Image contributed by:
AngusMcCloud
Please sign in to post comments about this beer and see your Beer Buddies' comments.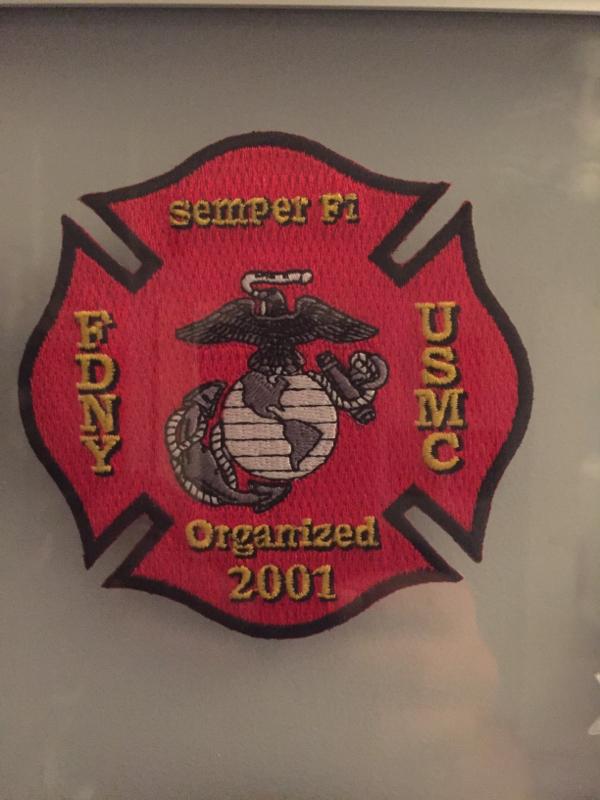 usmcfire
- February 21, 2023
A bit weak at first (bartender didn?t swirl the bottom). Nice after it was brought to his attention. Good smooth rich flavor. Tulip glass on NCL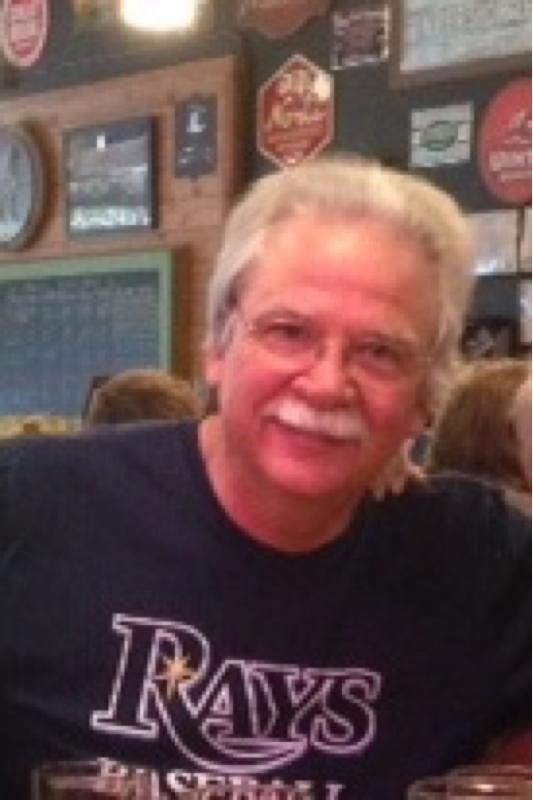 Dr Why
- November 24, 2020
My favorite Abbey Ale is Blue Moon Mountain (or Winter) Abbey Ale. Apparently no longer available! So I had high hopes for this actual monk brewed abbey ale from Belgium the Kingdom of Beer. But alas I did not find it as tasty as Blue Moon. Yes it?s caramelly and malty but the strong yeasty alcohol interferes with the enjoyment. So I still long for my lost love. Hey Blue Moon bring it back!! 2nd brew update. This time I taste a clovey-cola taste. While I love what we call Co-cola in the Deep South, never acquired even a tolerance for cloves. So my spousal unit will be finishing of the rest of these and I lowered my rating.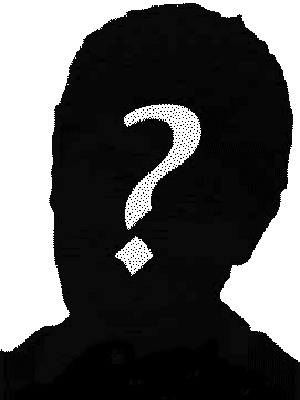 MonicaAJC
- November 9, 2019
NOTE- This beer seems to be miscategorized. It is not a brown ale, but a Belgian Dubbel. I have a soft spot for Belgian beers, even though they do not fit my normally dry/bitter beer profile. Had the Chimay Blue tripel last month and I loved it, but the alcohol is so high, it?s a bit off-putting. This Chimay Red, at 7%, is so much easier to drink. Smooth, rich?Really loved it. I will try the other Chimays next month to see if I can find one better than the Red.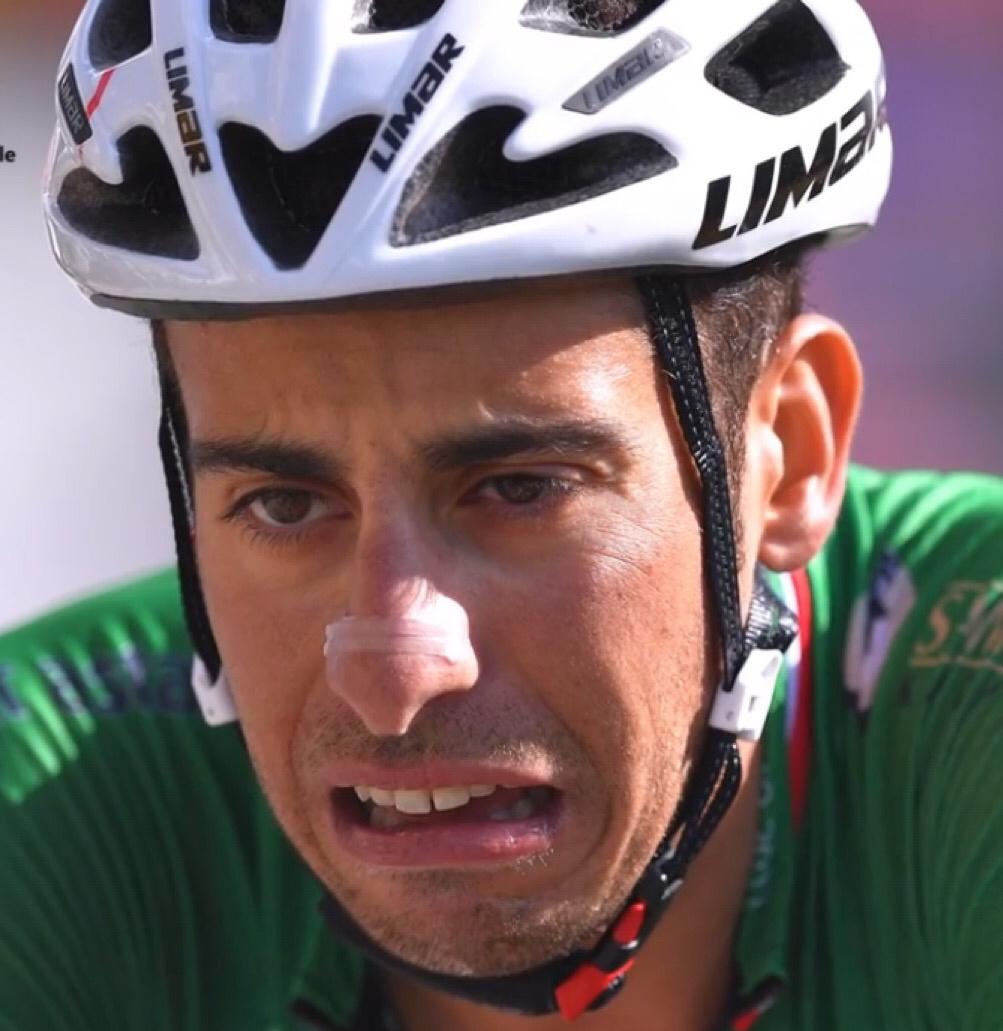 FabAru
- August 24, 2018
A distinct Belgian dubbel (labeled a bruin here?which is it?) that isn?t worth the price. Fizzy, medium body. Copper color. Carmel, fig, malt. Had at Boone & Crocket.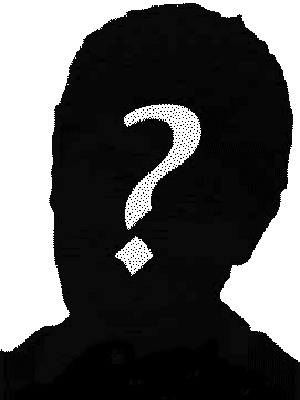 hartsbud
- April 8, 2018
Light, sophisticated red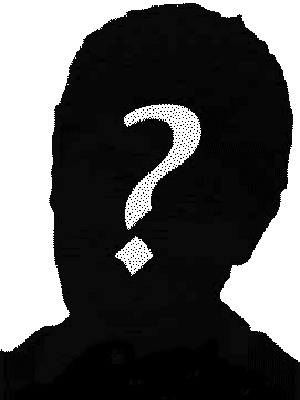 Gotha
- April 22, 2017
Robust Belgian ale.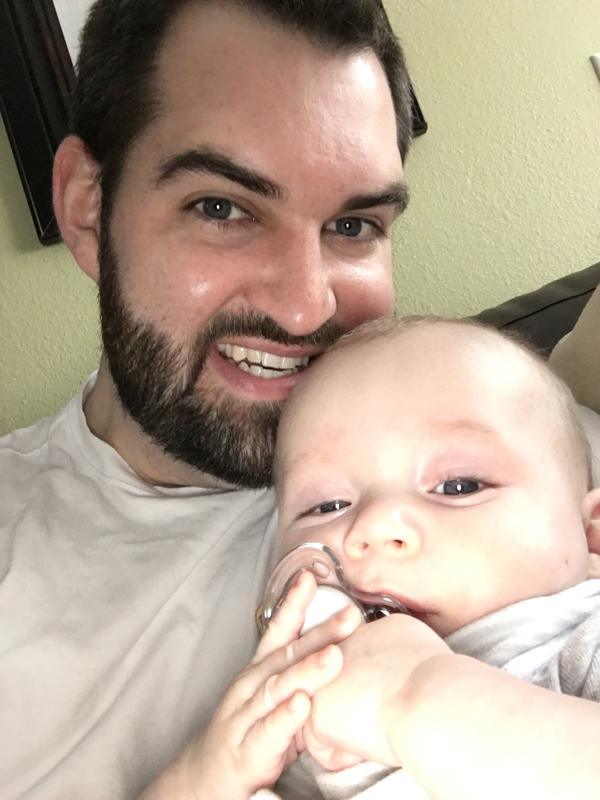 ohnoimonfire1
- November 1, 2016
SRM19. Completely opaque with some visible rising bubbles. Long lasting foamy head. Fruity aroma, I sense grapes. Foam sticks nicely to the glass. Medium carbonation. Grape taste with finish strong with alcohol bite. Finishes kind of tasteless.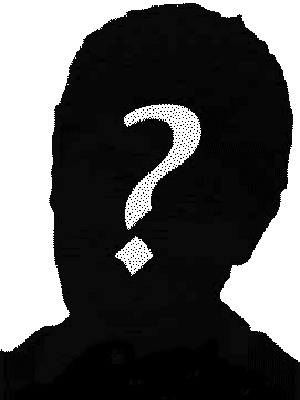 DottiMei
- September 10, 2016
Nice Amber color, sweet but finished dry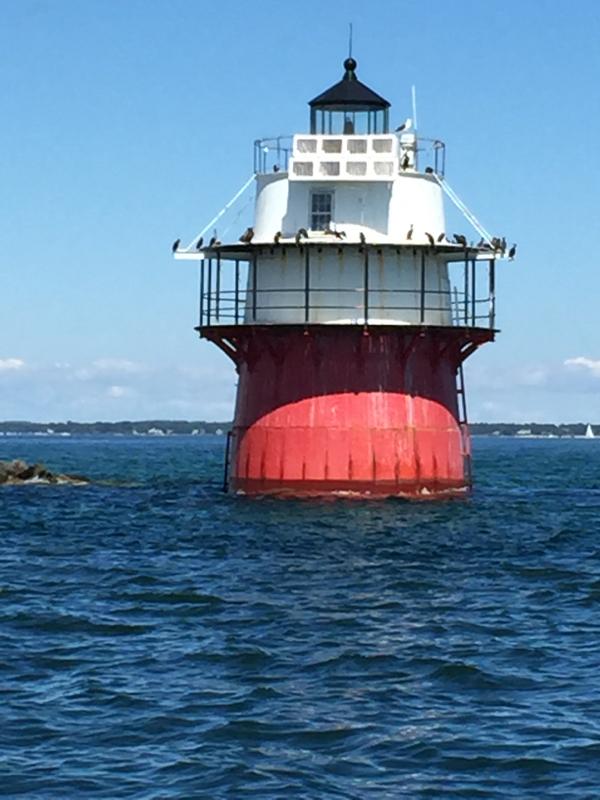 mikesull
- August 25, 2016
On the reddish side -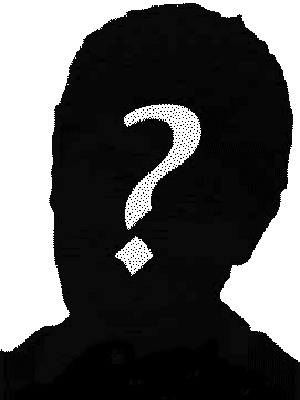 TTTrip
- May 7, 2016
Bitter




---