Old Rasputin Russian Imperial Stout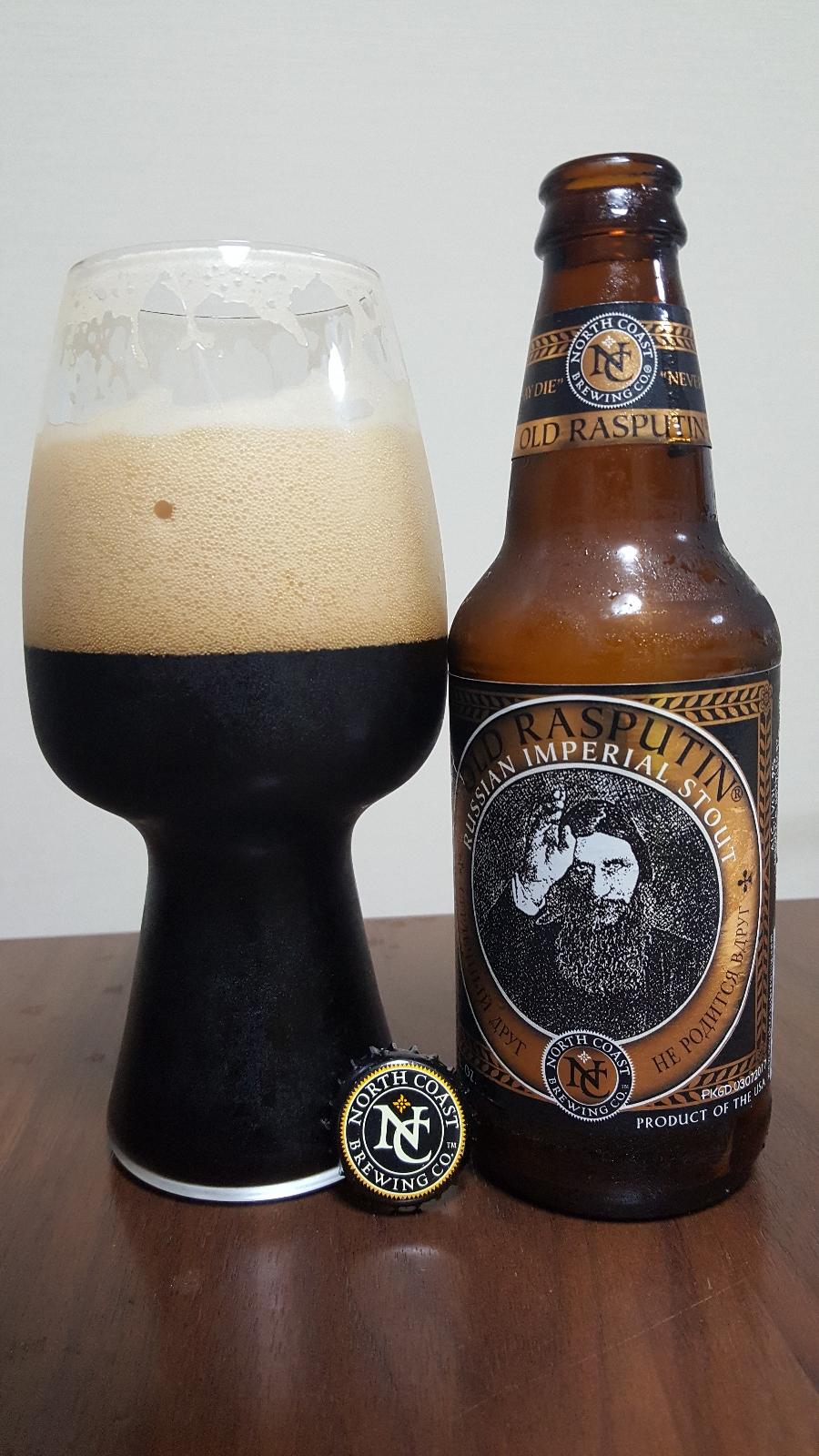 Image contributed by:
CHills
Please sign in to post comments about this beer and see your Beer Buddies' comments.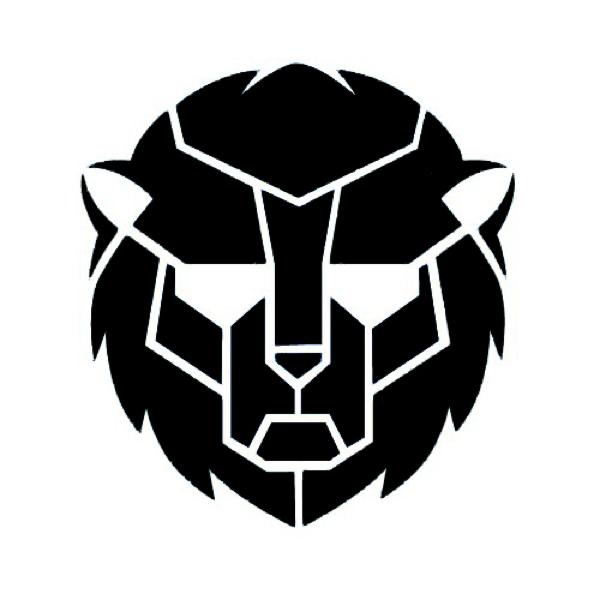 WagonStyle
- January 26, 2012
Smells sweet & has a coffee after taste. Thick. Same consistency as chocolate milk. Nice to have one or two late at night.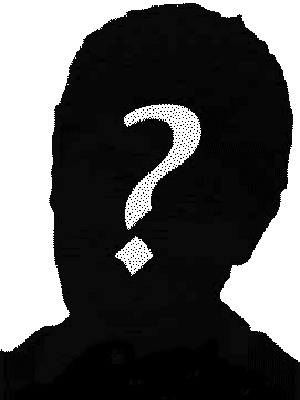 kiersten
- January 26, 2012
Tastes soy saucy but also thick and sweet.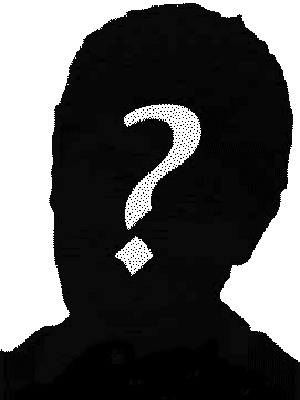 tulkas451
- January 20, 2012
Old Raspy is one of my favorite stouts - thick and rich, strong but not sweet. Proper stout.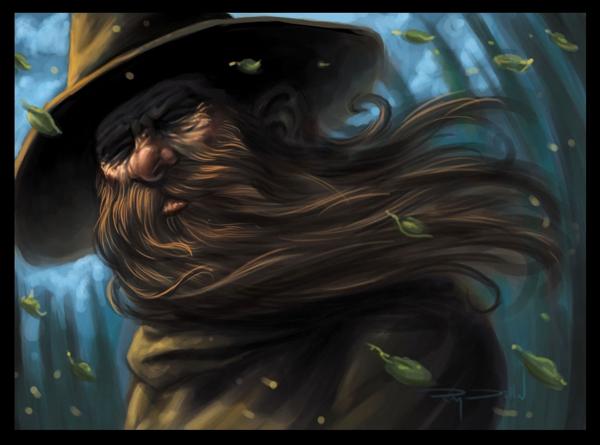 Bearded Brewer
- January 19, 2012
Serving: 12 oz bottle poured into a snifter Didn't expect this one. Well balanced beer. Big and roasty, with a nice sweet maltiness to compliment. Very complex, can't really describe everything going on in there. Very enjoyable.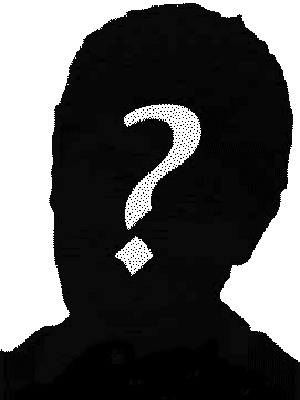 oyegigi
- January 13, 2012
More bubbly than I expected. Not my favorite stout but not bad.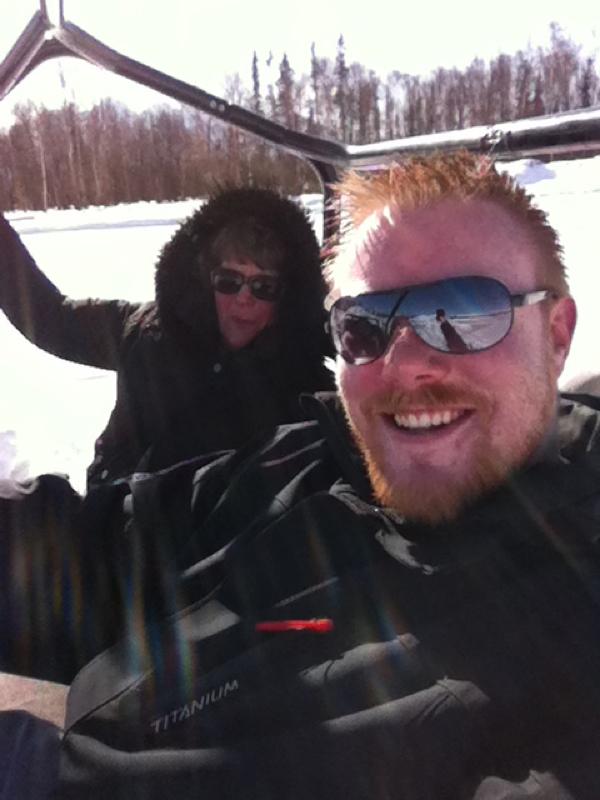 Sully_85
- January 11, 2012
Very rich and intense, with a warm finish. Slight metallic taste initially but the aftertaste is sublime.


TrevorT
- January 10, 2012
Super imperial Russian stout. Presentation is brownish black with a soft milk chocolate head however medium size bobbles. The aroma is of mild roasted coffee with may be some toffee. However, this is a taste sensation. Starts as a soft, creamy, robust stout with a powerful/aggressive hoppy bit and dark roast to finish. There are even more complexities than that. 4.5 of 5 stars.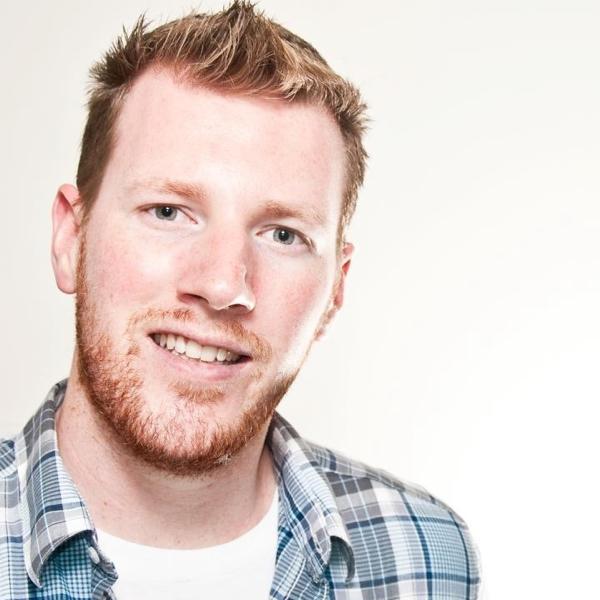 mdpmclean
- January 7, 2012
Poured from a bottle into a pint glass. Pours black/very dark brown with a light brown head that lingers for a little while. Lacing on the glass was nice. Nice roasted aroma with hints of coffee and maybe some toffee. The flavour seemed far different, though. Each sip seemed to have a metallic, hoppy bite, which kind of ruined this stout for me. It was overpowering and, although the roasted malts and coffee flavour came out in the end, I couldn't prevent the knee jerk reaction I had throughout drinking this beer. Mouthfeel was thick and syrupy. I don't think I'll this again for a long time.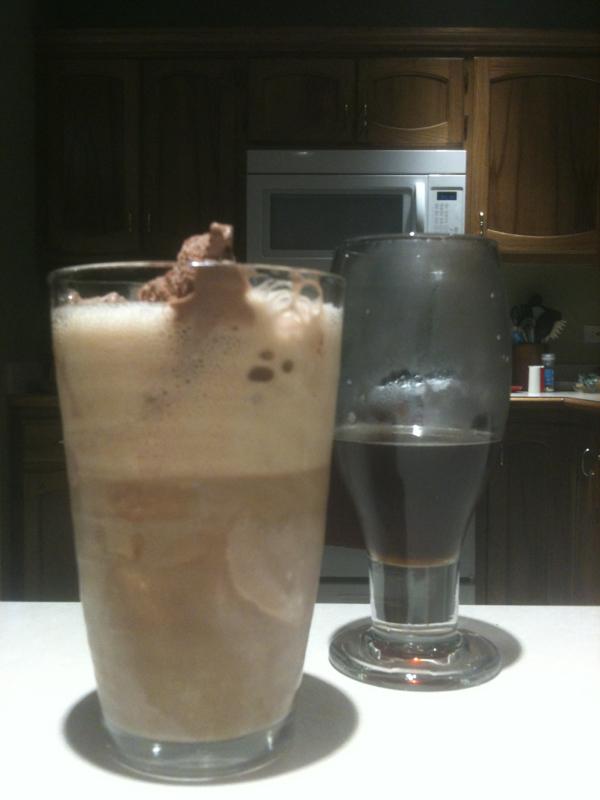 GelatiKING
- January 6, 2012
Rich, flavorful. Slow drinker. Update: good with honey goat cheese.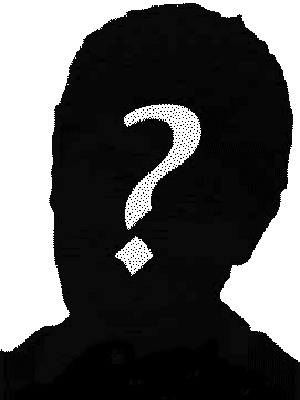 agmillerbsu
- January 2, 2012
This beer is a trip and a half. It's got everything you like in a stout mixed with everything you like in an IPA. Another thing I like about this beer? It's 9% alcohol by volume so it'll get you buzzed pretty quickly.




---