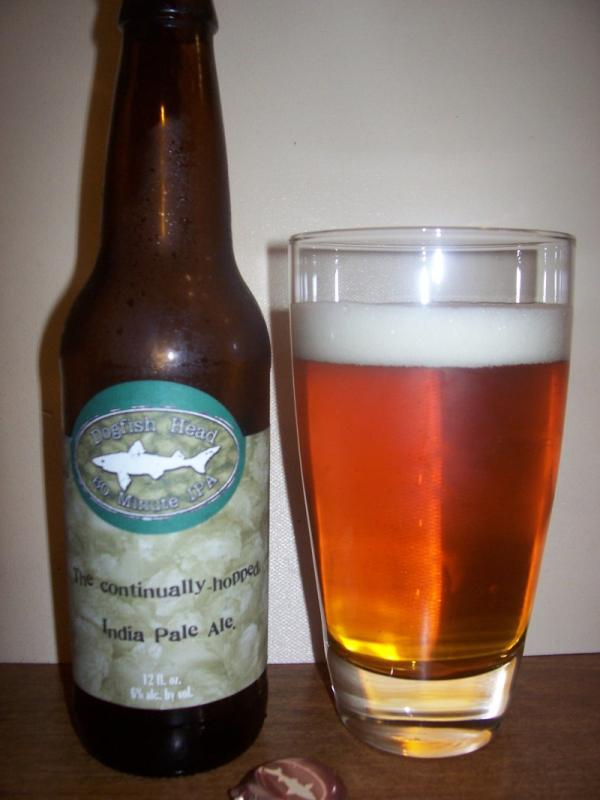 Image contributed by:
AngusMcCloud
Please sign in to post comments about this beer and see your Beer Buddies' comments.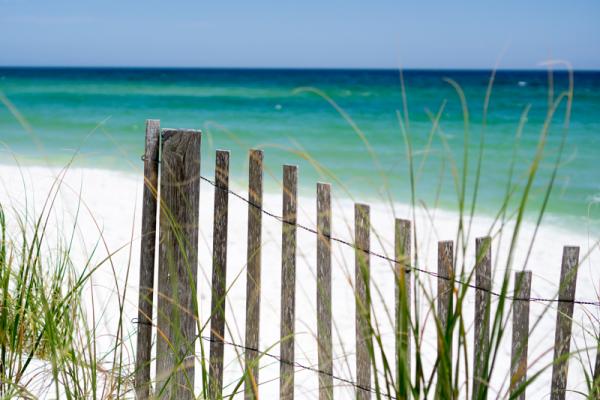 peter.cavnar@gmail.com
- May 29, 2017
This was about 2 months old from publix, so a little old. Color is a crystal clear gold Not much aroma Hop flavor is very subtle. A very piney flavor. A very smooth IPA, website description says that it is brewed with northwest hops but I don't sense the citrus. I think it might be to old. It's definitely no stone IPA. After letting it warm up and swishing around my mouth, I do taste some citrus and sweetness. Conclusion, get fresh bottle next time.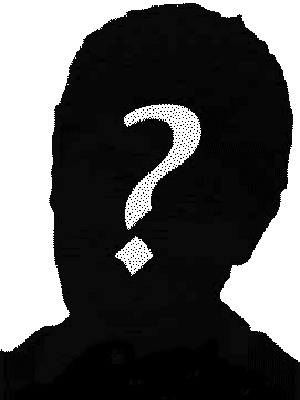 loukwv@gmail.con
- May 29, 2017
Not hoppy enough for me, but a nice light IPA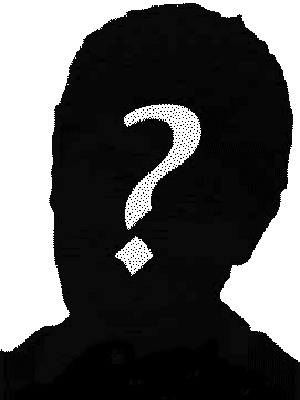 Beerhorn12
- April 25, 2017
Great flavor from a great brewery! Hoppy but smooth from beginning to end.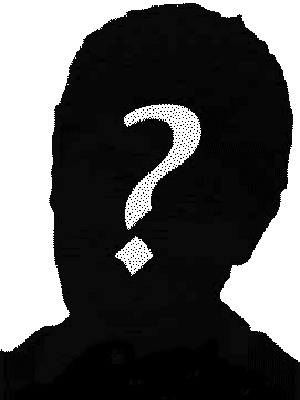 beren9955
- April 21, 2017
Decent, fairly light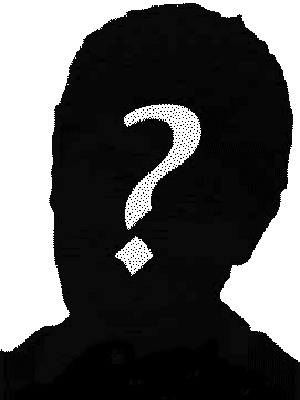 john_tap
- April 17, 2017
4/16/2017 at Brian's. Full IPA taste. Good mouth feel.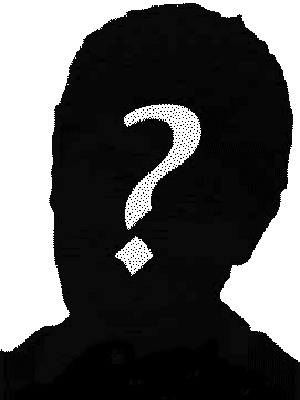 whackybeerguy
- April 8, 2017
Big fan of Dog Fish Head. They really put Micro Craft Beers on the map. On National Beer Day, I'm glad to support this Delaware IPA. My friend or better yet associate Lance is a real piss head of the highest degree. He thinks he's a real ladies man because ladies often flock to him, I don't disagree that his numbers are good but mostly toothless kinds and only a few with large racks and so forth. Anyway he really made me blow a gasket because he was razzin me in front of this young lady at a bar we frequent. Girl was almost mine in the sexual sense and he steps in and starts sayin stiff about my hairline (oldest trick in the book) then mentions that I have dainty feet and about how they r inhumanly small or whatever. Anyway I'm a proud size 5 so he can go to hell in a hand basket for sure. Can't rattle me there. But girl walks off when I was extremely close to relations with her and my whole night goes to Shite as they say. Anyway he claims I set his mailbox on fire in retaliation and with God as my witness I'm pleading the 5th on that. LOL well we were drinking this beer during the conflict and it's perfecto as the Spanish say! #beerguy #muscleboi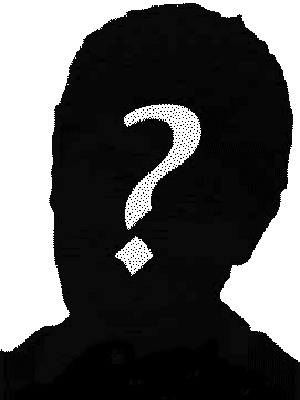 RalphT
- February 20, 2017
Good draft IPA! Not overly hoppy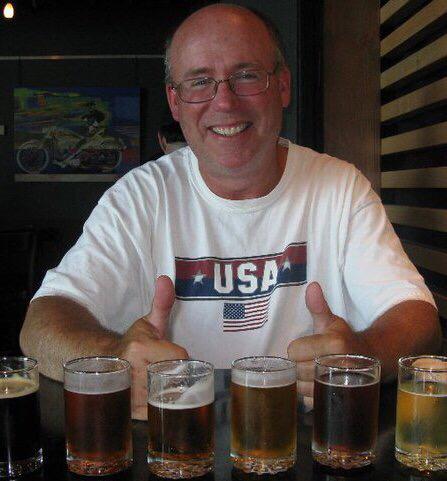 Mutts609
- January 21, 2017
Solid IPA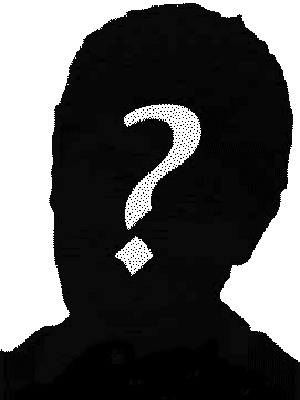 jimd17
- December 16, 2016
Great tasting on tap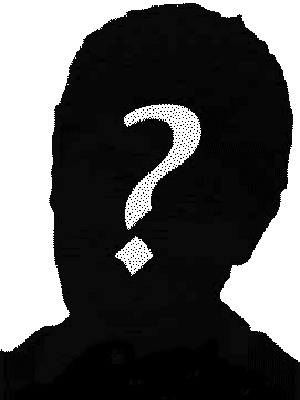 dannyman
- December 15, 2016
Light and crisp for an IPA. Color is a little lighter than what I'm used to and the taste of hops is pretty weak.




---