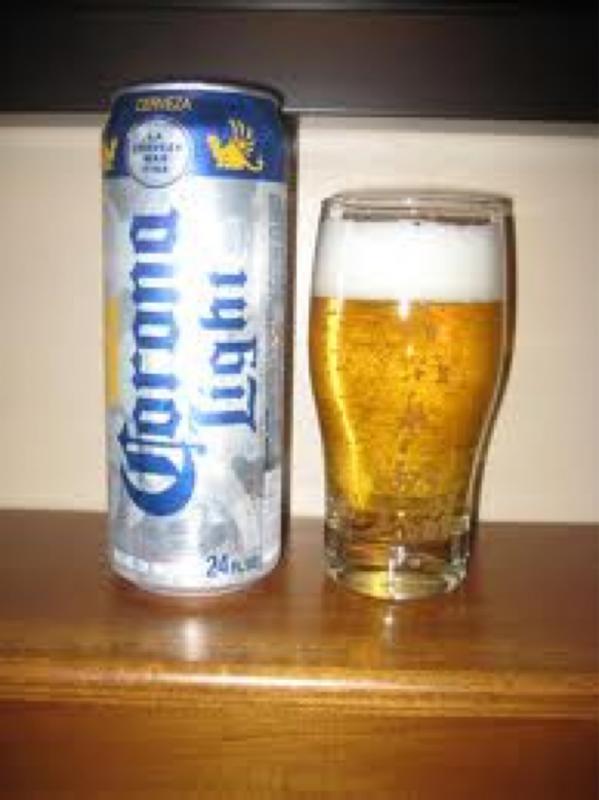 Image contributed by:
Jackets60
Please sign in to post comments about this beer and see your Beer Buddies' comments.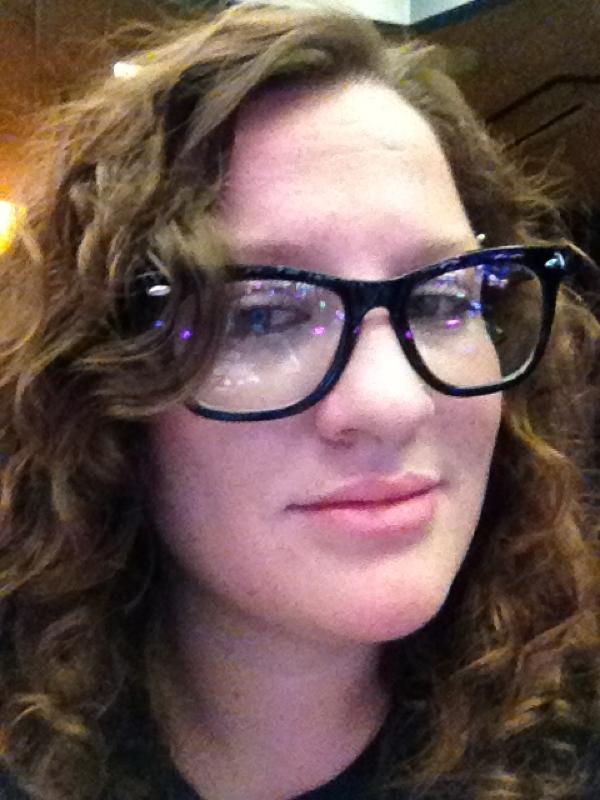 kelseyjo420
- May 20, 2013
It's pretty good. Didn't realize it was light until I got it home. Oh well, corona is corona.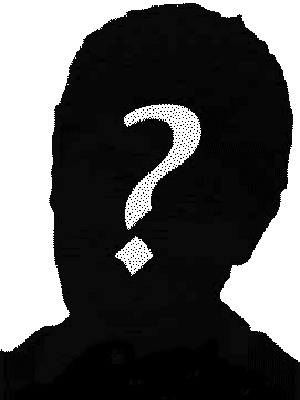 akrunner88
- May 17, 2013
Go with the extra.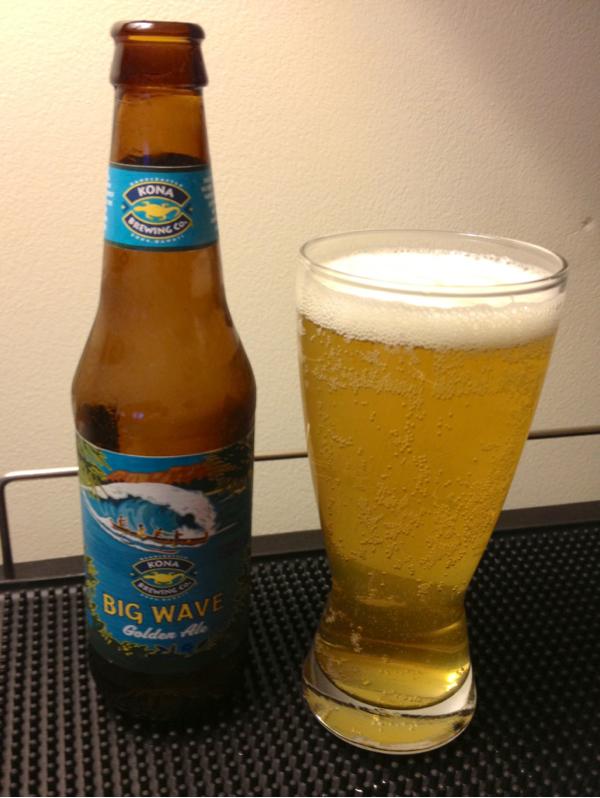 FlyinHawaiian
- May 9, 2013
Turns out the Mexicans are just as good at making crappy light mass produced beer as America. You really must be desperate for beer for this junk.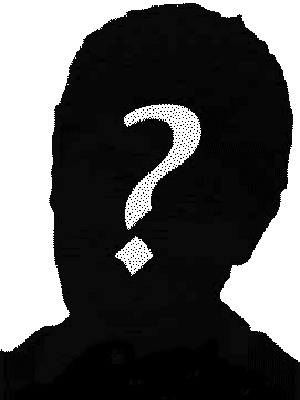 macgyver007
- May 8, 2013
My go to beer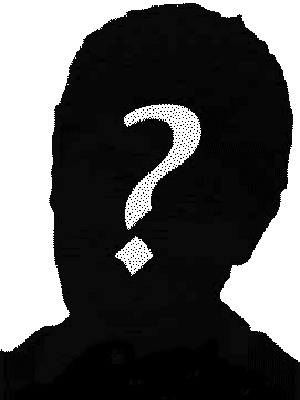 aliciapomarzynski@yahoo.com
- April 7, 2013
It tastes like what I imagine skunks smell glands taste like.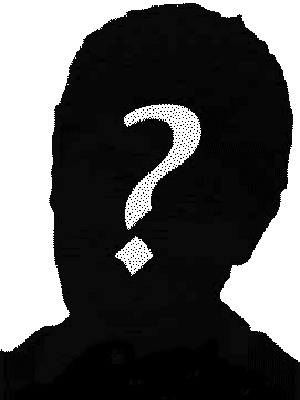 scotthickman67@yahoo.com
- March 9, 2013
Good back up when your buddies drink your last Corona and all that's left in the fridge is your GF's girlfriends Corona light she left last weekend! Just add 2 limes not much difference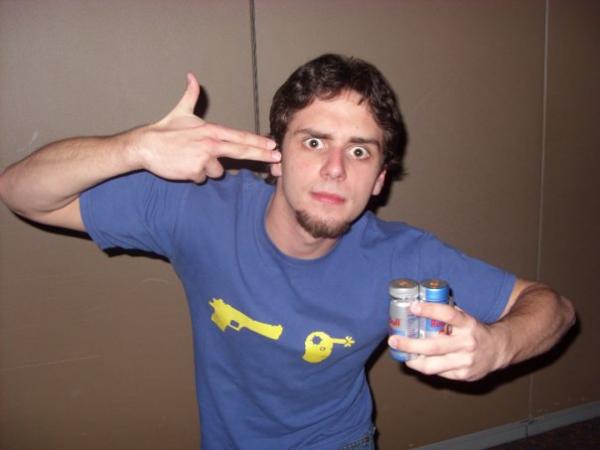 SonOfKorhal
- February 22, 2013
Are you kidding me? So bad, shouldn't even be legal to sell. A complete disgrace to beer, this swill needs to go back to whatever animal bladder it came from.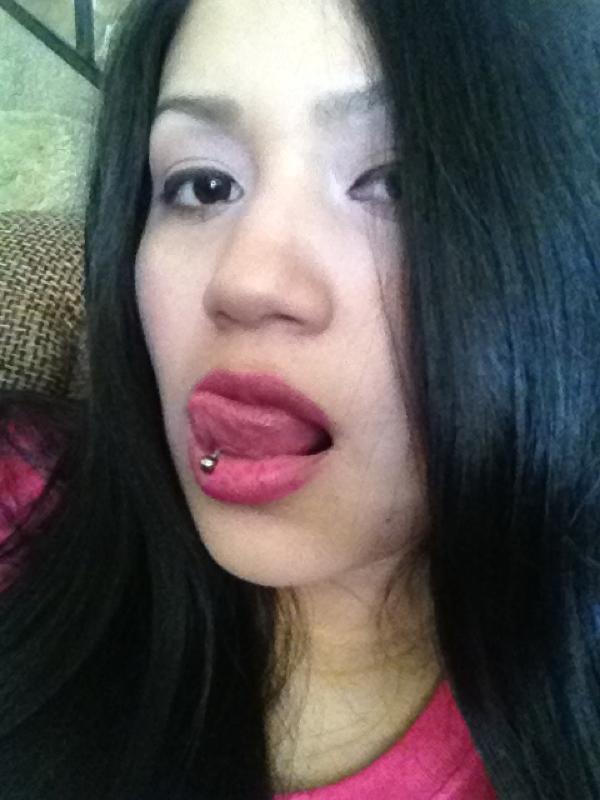 jessylicious23
- February 15, 2013
Not so bad when you add salt and lime


tcvlex
- February 15, 2013
Gross. Like real Corona, which I like, mixed with water.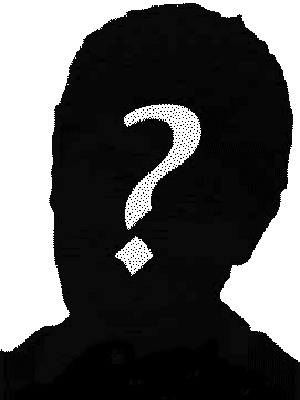 mjghajar
- February 11, 2013
Just like water, not very tasty!




---