Image contributed by:
elongatedm
Please sign in to post comments about this beer and see your Beer Buddies' comments.

KiloXray
- August 11, 2012
Smooth. Even. Not over the top. Nothing about it really sticks out. Decent IPA.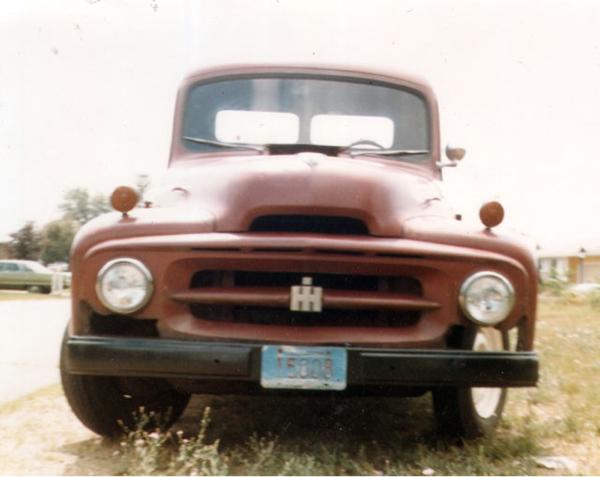 Jupes
- July 20, 2012
No pretentions - just like the label - this is a straightforward IPA. Simple and refreshing.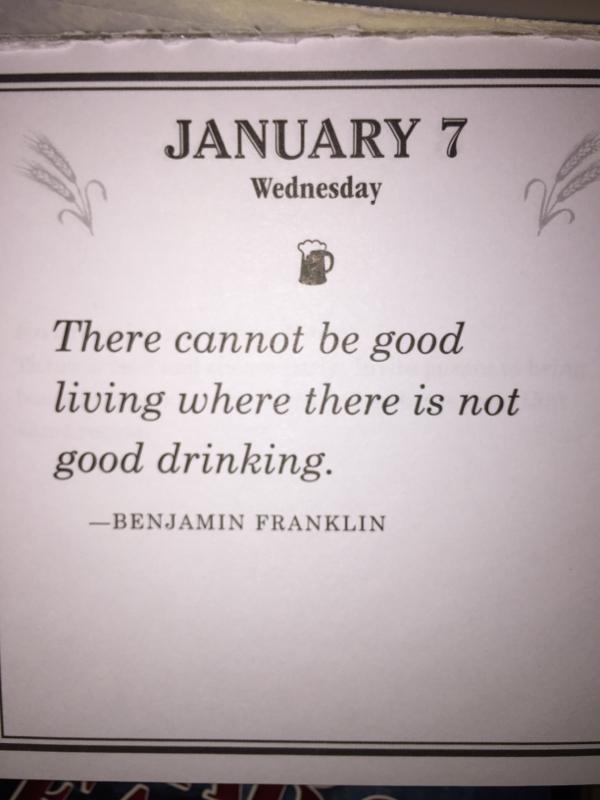 TheChuckHart
- July 19, 2012
This IPA has a moderately dark golden color with a half inch head that subsides rapidly. It has a citrusy/floral aroma. A gentle sweet maltiness is noticed as you drink. The bitterness comes late in the finish and goes into the aftertaste. Very little pine flavor in this beer. A very good IPA!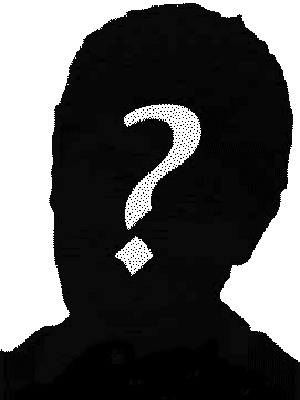 ausomeawestin
- July 11, 2012
Southern tier IPA Pour is cloudy caramel, with half inch of head that reduces to thin film. Fault may be with the age of the beer, it was bottled 4 months ago. Aroma is of grassy and citrusy hops, particularly tangerine, orange peel and a hint of grapefruit. Taste follows suite, with fruity hops that create a dry alcohol taste. The blend of malts and hops is superb, rather than notes of malt sweetness and fruity hops there is a sweet fruitiness with little bitterness. In this regard I am left in want of bitterness, as a dry bitterness is coveted by many the IPA fiend, but not this one. The bitterness of this IPA is in the aftertaste, albeit delayed. The alcohol content (7.3 abv) of this beer is thinly disguised, the dryness of this beer shows it off. The palate is light with a slight alcohol burn on the tip of the tongue when held. Reminiscent of stone ruination IPA in the dry and fruity alcohol taste. Overall, the taste is fruity sweet hops with a dry bitterness as the finish.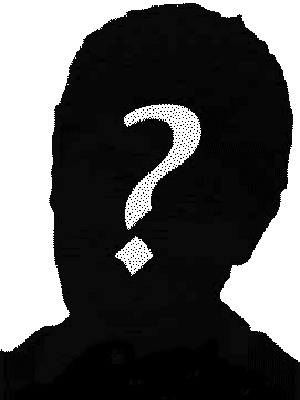 aev31
- July 4, 2012
Lots of hops, bitter but in a good. High octane IPA. Fantastic!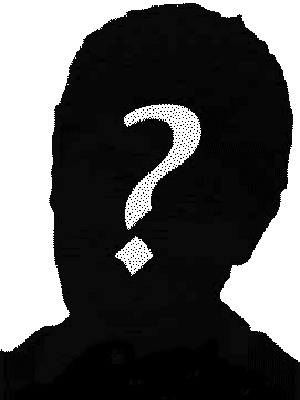 skiisme753
- June 20, 2012
Nice floral aroma and a nice take on the IPA. Kind of between a pale ale and an IPA. Good hop presence but not overpowering. Defiantly stronger bitterness than most IPAs and lingering bitterness in the finish and aftertaste. Overall another solid beer from southern tier.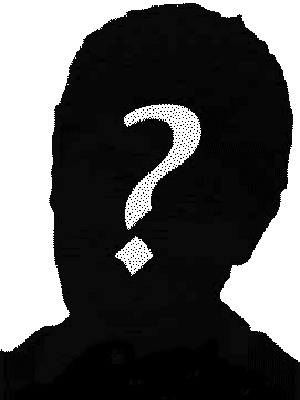 jdh510
- June 9, 2012
Very good IPA though not outstanding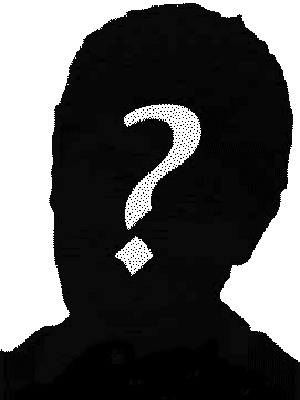 jmmckee10
- April 12, 2012
Good bitterness. 7.3%. Overall nice hoppy flavor. A keeper.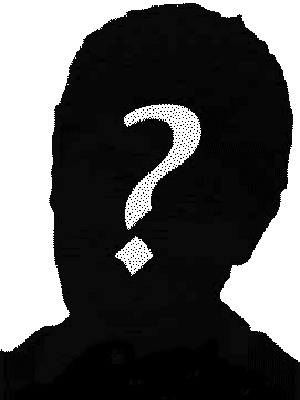 klee86
- April 2, 2012
Crisp, hoppy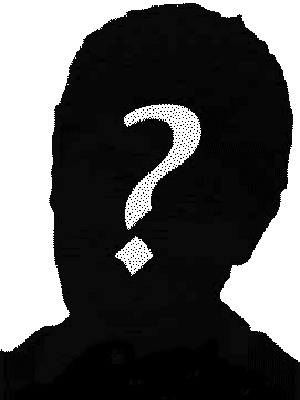 shockwave2501
- April 1, 2012
Sweet like honey well balanced. Not particularly crisp or citrusy




---