Image contributed by:
AngusMcCloud
Please sign in to post comments about this beer and see your Beer Buddies' comments.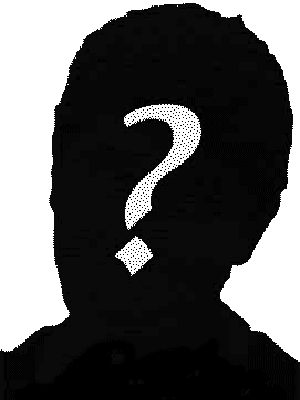 txterror618
- August 9, 2011
Aroma: Light and sweet with a definite hip citrus edge. Like a cool breeze from an orange groove. Appearance: Deep red, bordering on garnet. Forms with a light tan head that is slow to form and long to leave. Taste: For just a second you get he sweetness from the base malt. This is quickly over taken by a hop tidal wave. Behind the bitterness is a piney/lemony flavor brought by the hops. It settles down after a second, combines with the caramel notes, and lingers into a sweet/sour candied orange flavor. Overall: It is hard to accomplish depth with a high hopped beer, but this does it well. Not only are the base malts strong enough to be present, they blend with the hop symphony superbly. The hop varieties themselves play so well together it is almost scary. Definitely get this beer on your list, just hope you can handle this 'aggressive beer'.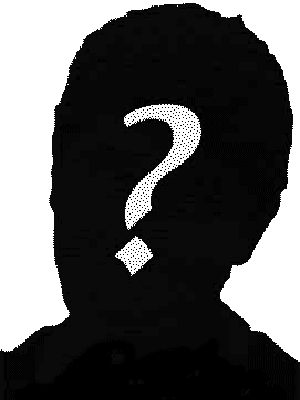 amcclaran
- July 26, 2011
Very strong and hoppy (which is great) but such a bitter finish just beware


geoffreyrgill
- July 21, 2011
An amazing beer!!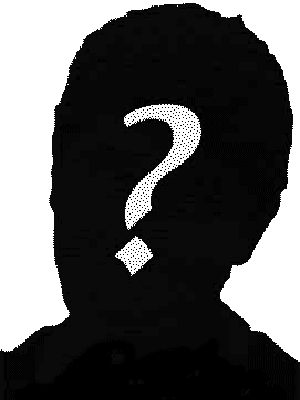 dwagner11
- July 16, 2011
Not for the weak of heart or wimpy pallet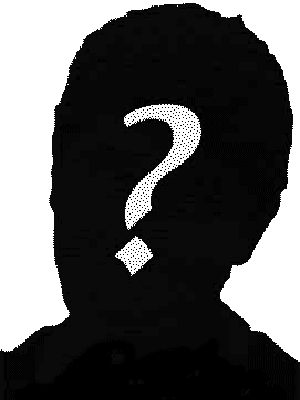 Cramps
- July 13, 2011
Hop Bomb, pretty good though. Good as an aperitif. Really difficult to have more than one in a row though.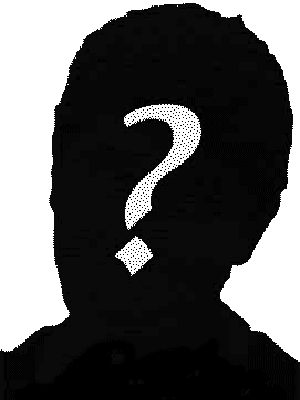 that057guy
- July 11, 2011
A unique beer that I am not sure falls into a specific category stylistically. Dark amber in color with layers of brown spice and hoppy bitterness. In your face and delicious although a little much in warmer (read: hot) weather. It also comes in a wonderful bottle screened with the Stone brewery gargoyle.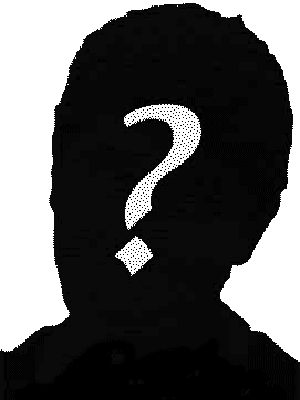 param05
- July 8, 2011
Bitter, molassy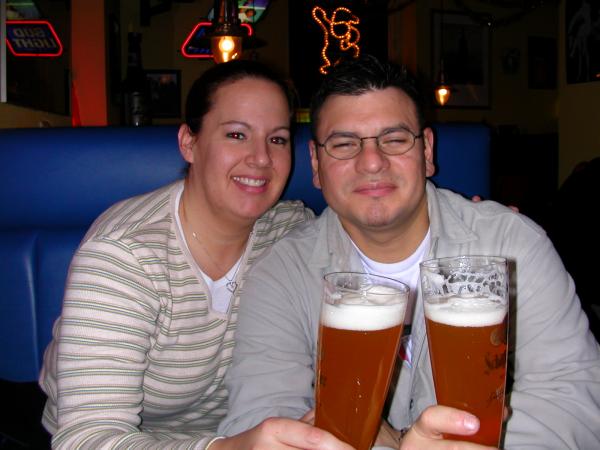 OneDrunkJoe
- July 6, 2011
One of my favorite Bastards!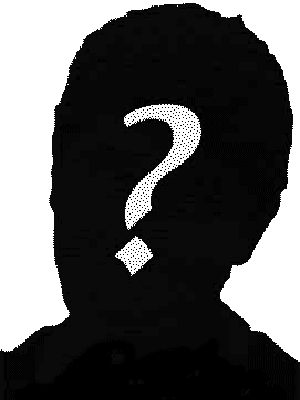 seminomadic
- July 6, 2011
By far one of my favorites. Beautifuly crafted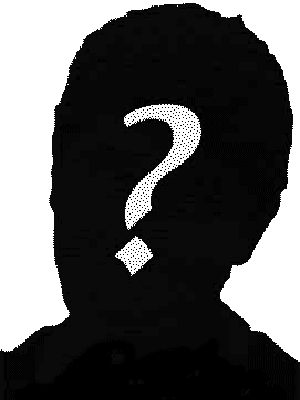 ritaredrye
- July 4, 2011
On tap at Graydons Crossing in Grand Rapids, Michigan.




---