Bourbon County Brand - Stout

Image contributed by:
16Reformed89
Please sign in to post comments about this beer and see your Beer Buddies' comments.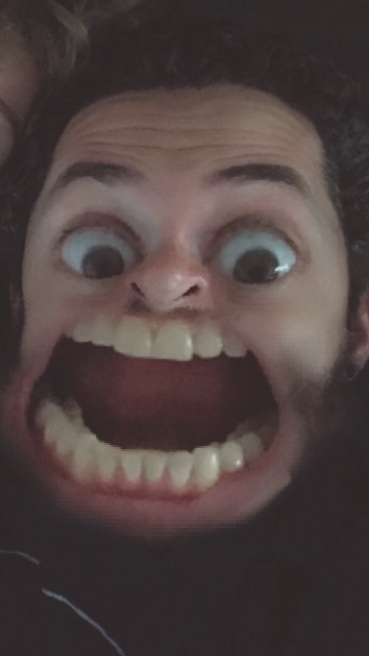 Saigoda
- September 26, 2019
Hands down my favorite stout. Oily and thick with an incredibly rich in flavor. If you can manage, buy enough to have at least one a month. They just get better with age.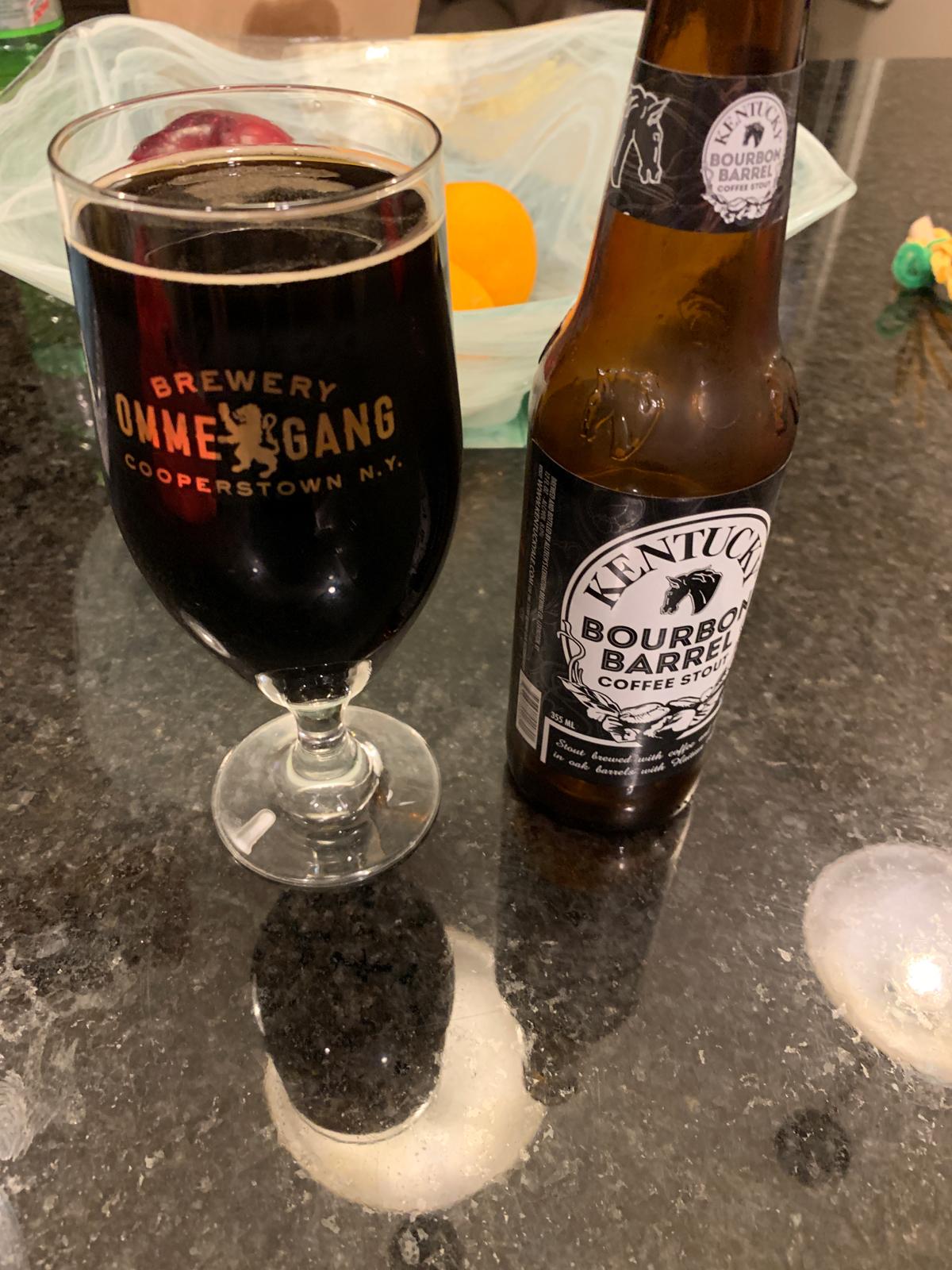 Rewoken06
- April 15, 2019
Malts,oak,vanilla,caramel and that barrel burn all come together in the best Imperial Stout I have witnessed, four and a half because a five is waiting on the ?Unicorn? of Imp. Stouts. Only the price and and the 14.5 ABV can slow you down....there isn?t a better.......yet.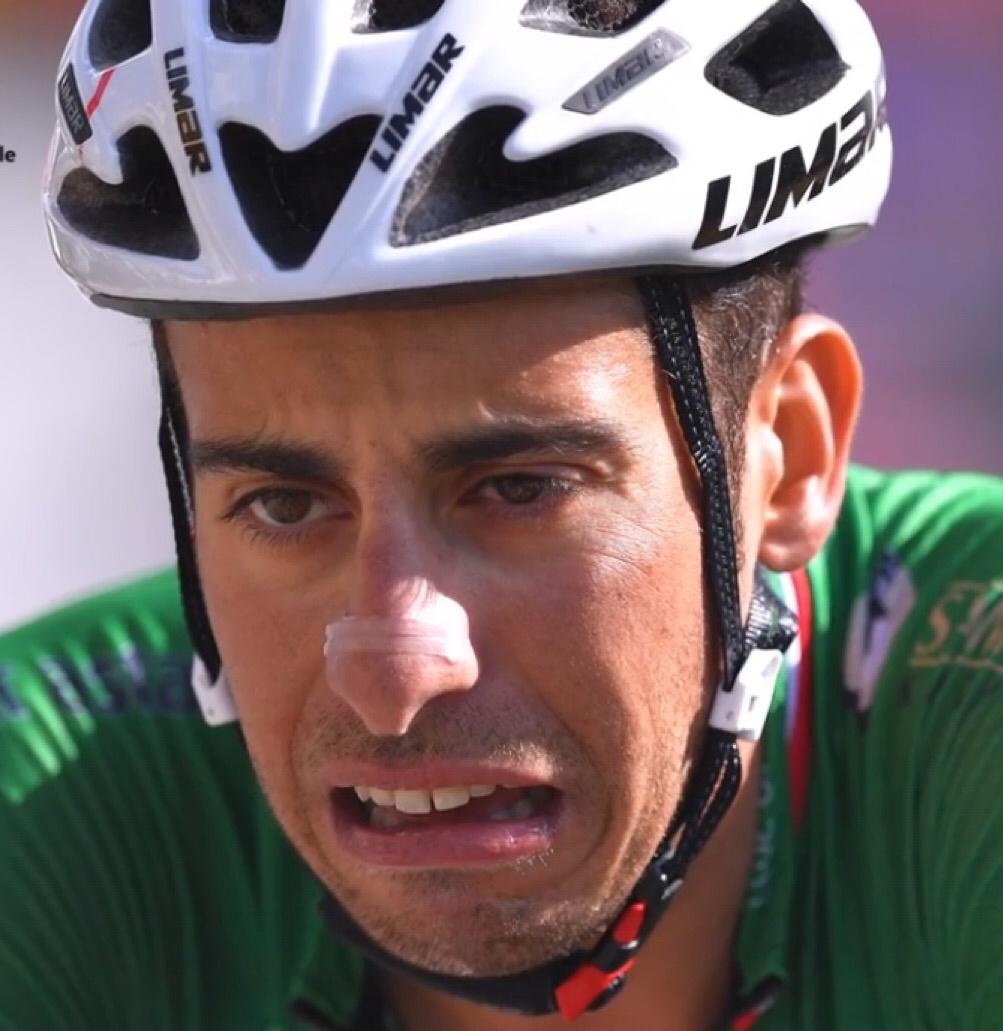 FabAru
- December 20, 2018
2018 version, tried about three weeks later seems about the same. Delish. Powerful. Thick. Meant to be drunk slowly and savored. Block out other sensory experiences for this. The only strange thing I could note is, if the brewers dropped a shot of soy sauce into every couple bottles, would you know? Better to not think of cause this is too good for dumbass questions! Here is a not dumbass question: who is the turd that took the picture?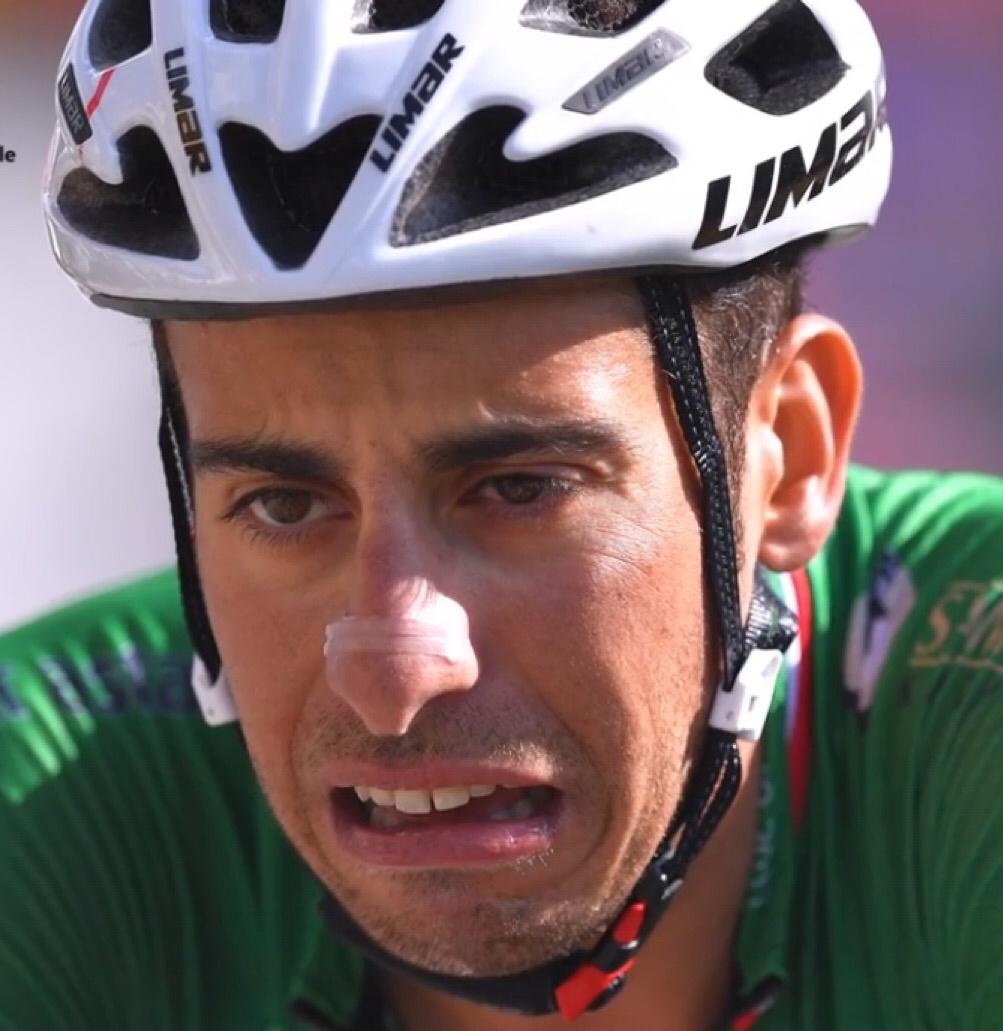 FabAru
- November 25, 2018
2017 Vintage. Not worth the hype, but pretty damn close. Fortune put me in Chicago area on Black Friday, so Bourbon County was everywhere. Was able to buy the 2017 and 2018 version, w/o standing in line with the beer geeks. Cracked open 2017 first. The 2017 compares to Epics Big Bad Baptist; very similar, a little less sweet. (BTW, I can get Epics BBB any day of the week for the same price as BCBS, but in a bigger bottle. And I can pull it off the shelf myself and not have to use words like alottment.) BCBS has a perfect full body. Had heard the bourbon was really powerful, and thats not true. Strong, yes, but just right; however, this year old version surely mellowed. A little sweet, chocolate, and a little vanilla. Very, very well crafted. By the end of this beer, I ask, best (bourbon barrel) stout ever?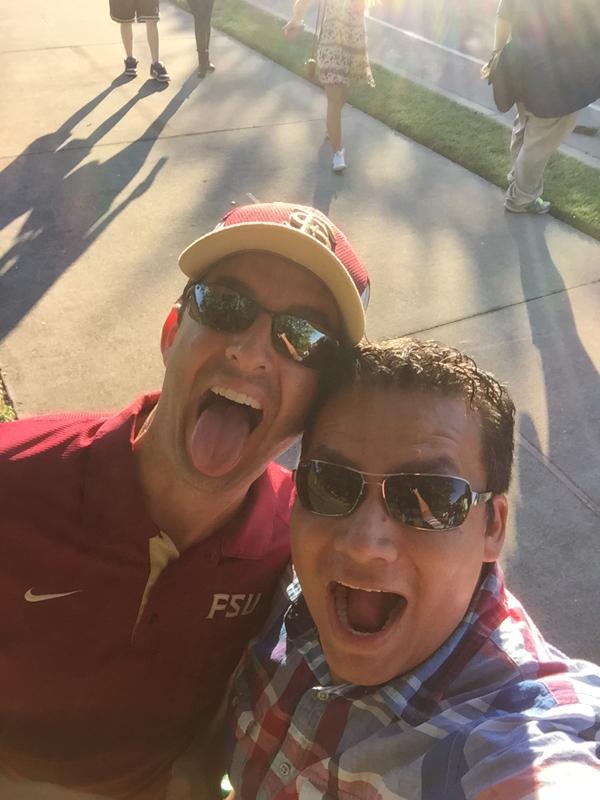 ajvin060
- September 9, 2017
Wow!! Phenomenal!!


kevinboss816
- March 8, 2017
Tastes like 14%+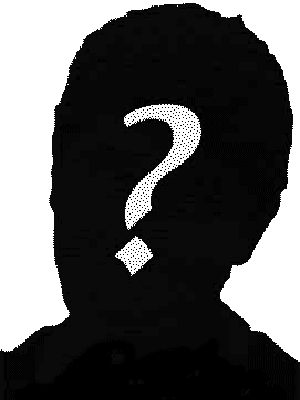 mbaver
- January 15, 2017
Excellent stout with not too much bourbon kick. Very good.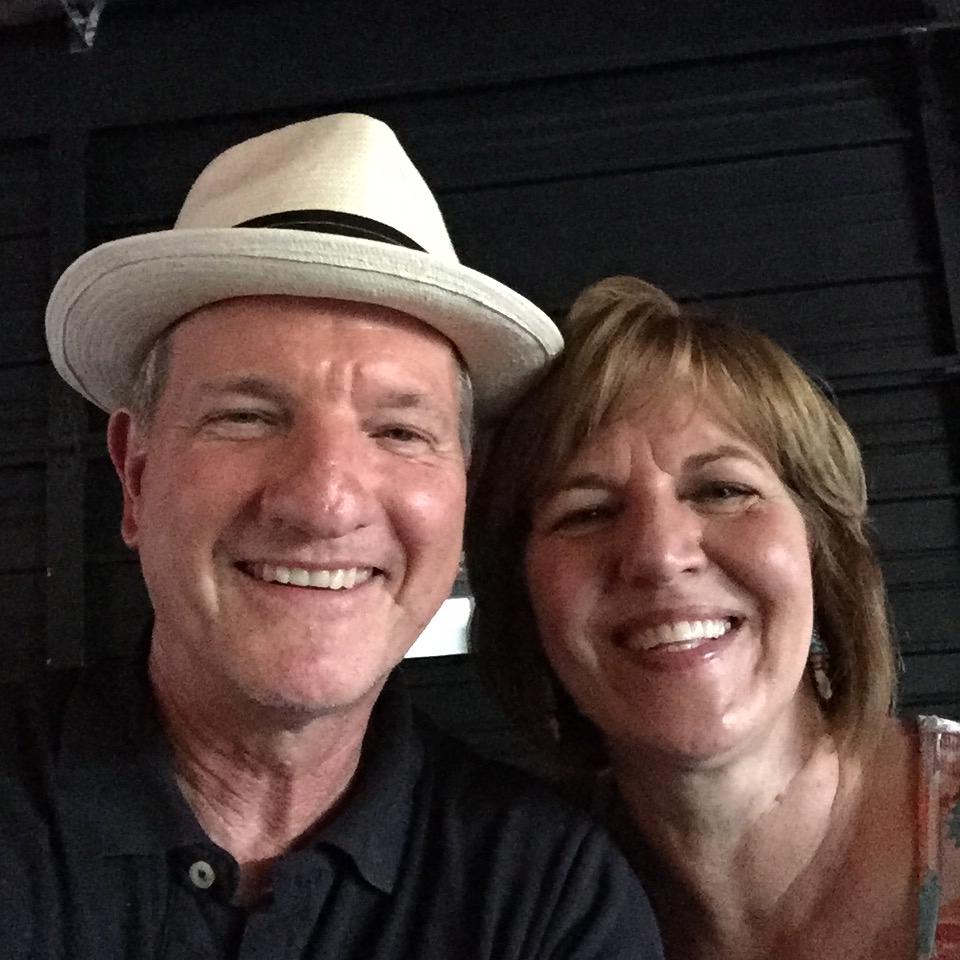 weberlee3@gmail.com
- January 8, 2017
Opened and drank a 2015 after letting it age for a year on Christmas 2016. It was all the good press I had read about it. So complex and so delicious I almost hated to finish it but alas as they say, "all good things must come to an end". Oh well, they are still brewing this masterpiece so all is not lost.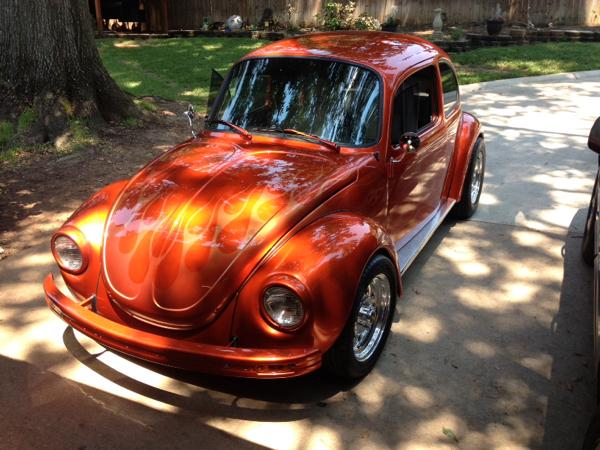 Stout73
- December 29, 2016
Complex is an understatement. Lots going on here. Good flavors of bourbon, coffee and slight chocolate on the backside. A bit high on ABV, but this was one of a handful the store got in, so they're rare and worth snatching one when available.


bstrongman31
- December 27, 2016
Xmas 2016 sipping a '15 wow this is good




---