Steel Reserve 211 Triple Export

Image contributed by:
odinsbeer
Please sign in to post comments about this beer and see your Beer Buddies' comments.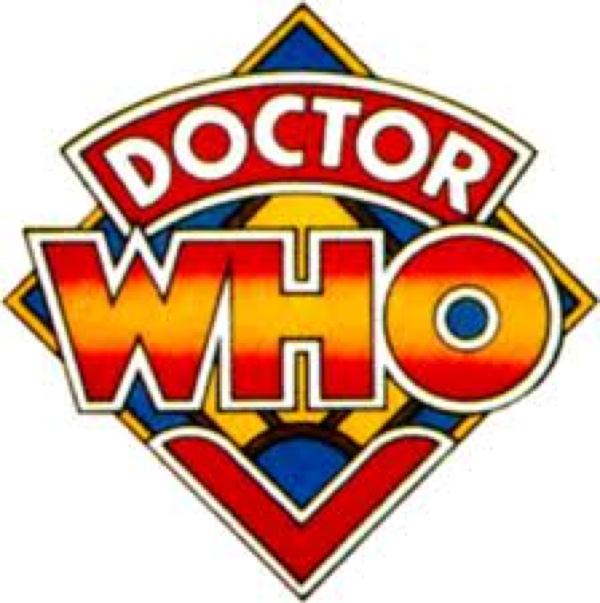 Cellar Dweller
- September 18, 2014
I think this beer is getting some bad rap. I just paid less than $1.75 for 24 oz.! Are you people drinking this and expecting angels to sing? I'm drinking it for a quick buzz and expecting it to either give me a headache or the shits! If neither happens I I might raise my rating. It actually tastes like most 1970's lagers with a bit more sweetness and a lot more alcohol.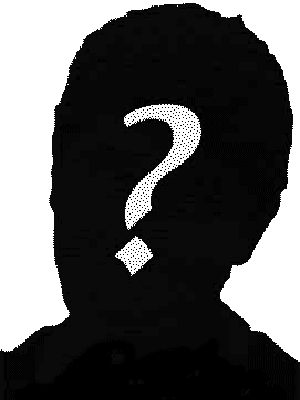 brollo82288
- August 12, 2014
If I was a wino this would be a good beer! However I'm not and it's not! Tastes bad.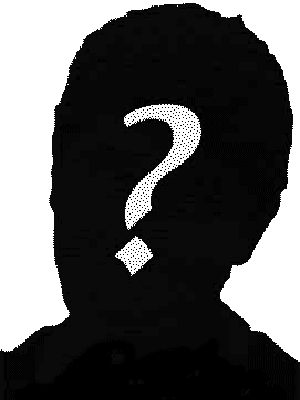 Opa
- June 24, 2014
Tastes like Sasquatch piss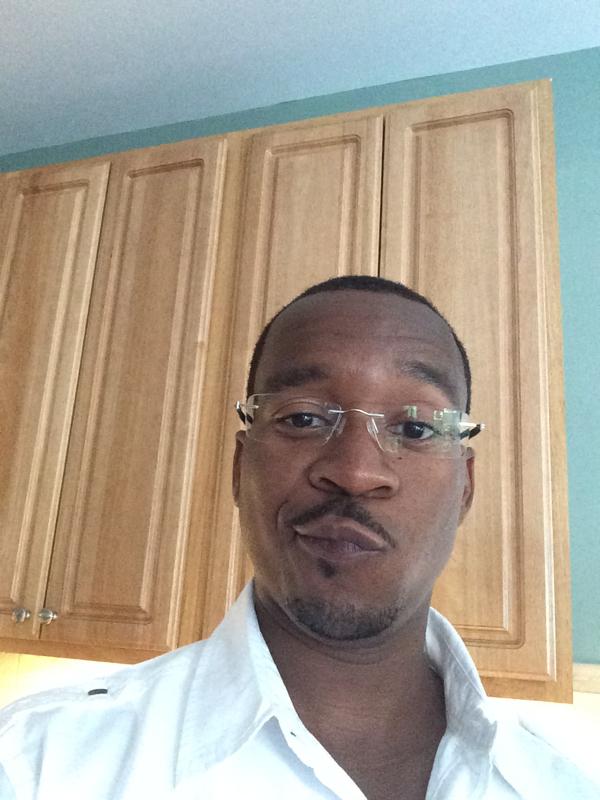 willieb_10
- June 1, 2014
Tough only need one!


g24gto
- May 28, 2014
Why do people drink mule piss? No wonder their taste buds are urinated.. Actually not a bad quaff... And no massive hops head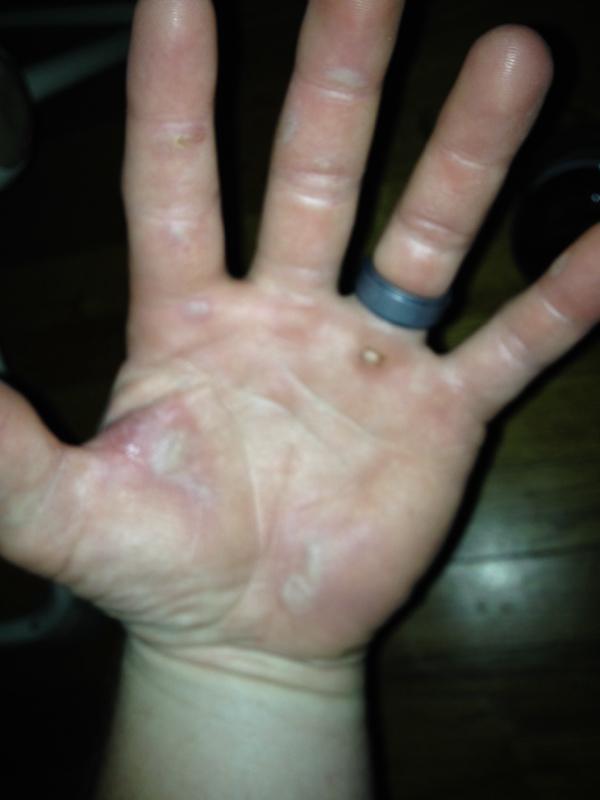 Doug C
- April 28, 2014
Just awful...even for the price


nickyvegas
- March 2, 2014
High school beer.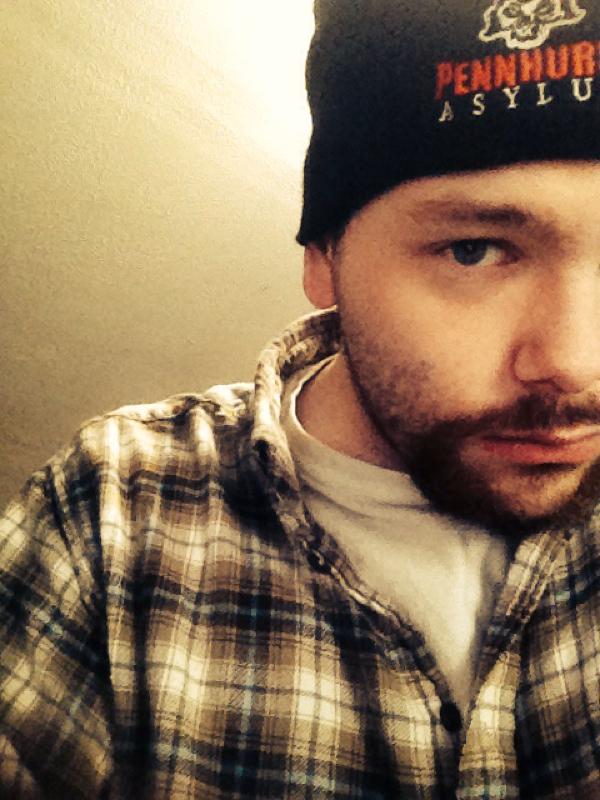 ktarvis
- February 1, 2014
This stuff gets a bad rap. It's a 8% lager. It's strong and cheap. And still tastes better then the rest of the miller-coors line and especially better then anything Budweiser has to offer. And just to point out, 90% of what I drink is from regional microbreweries, but for cheap strong lager, you can't b!tch about it.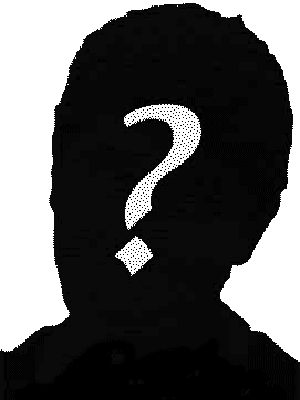 rhawkes4
- December 20, 2013
Only cause it gets you drunk fast and is cheap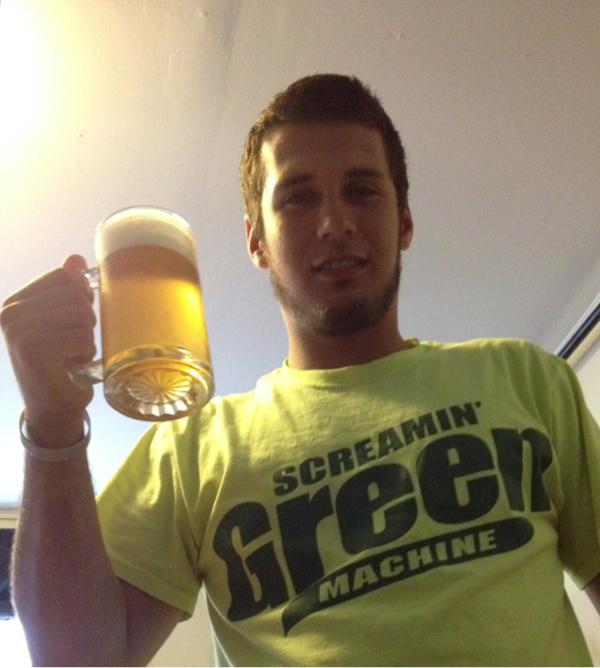 RinGyDinGy9
- November 4, 2013
If u wanna get drunk quick then this is what your looking for. I can't even see after a night of drinking this.




---