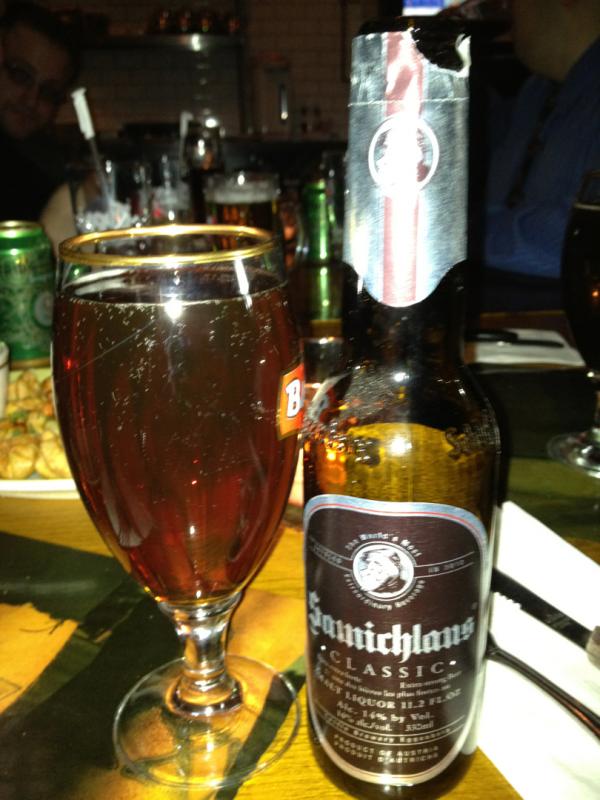 Image contributed by:
makswell
Please sign in to post comments about this beer and see your Beer Buddies' comments.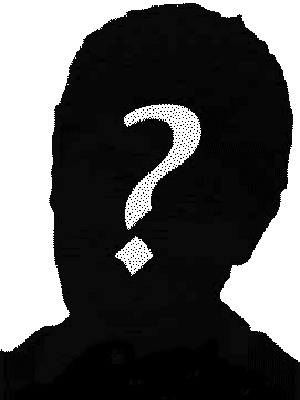 pem16
- April 22, 2013
Prepare for a sugar rush. Extremely sweet and malty.


SidewaysAt100
- March 18, 2013
Samuchlaus Bier: 11:53pm 03/17/13 Just had my first few sips of this beer, I can't say more then this, it's the best beer in the world I have ever tried, by far, nothing can compare. Maybe I will never find a better beer in this world? It has the most unique and perfect flavor possible. An adventure for the taste buds, they will not forget. I have to go get my dad out of bed so he can have a taste, it's so beyond incredible I have to share it!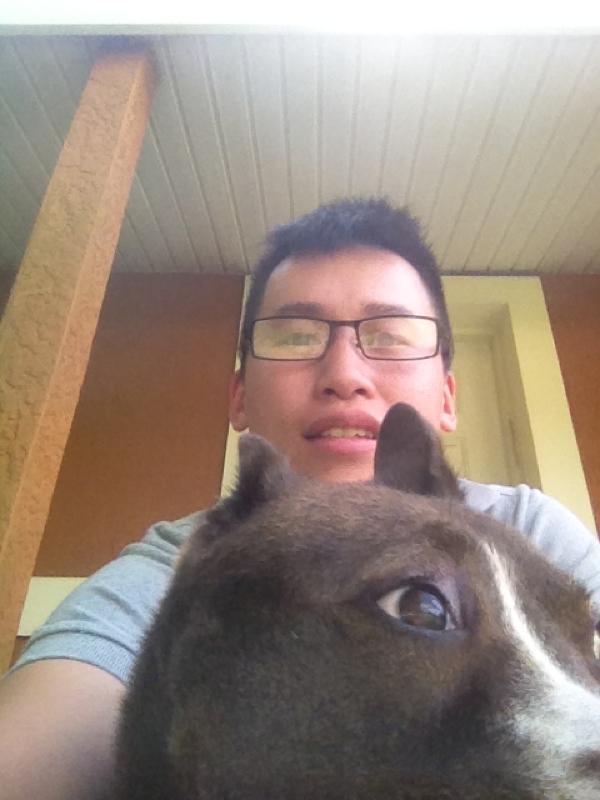 ntnguyen24@gmail.com
- March 16, 2013
It's like having a straight shot of liquor,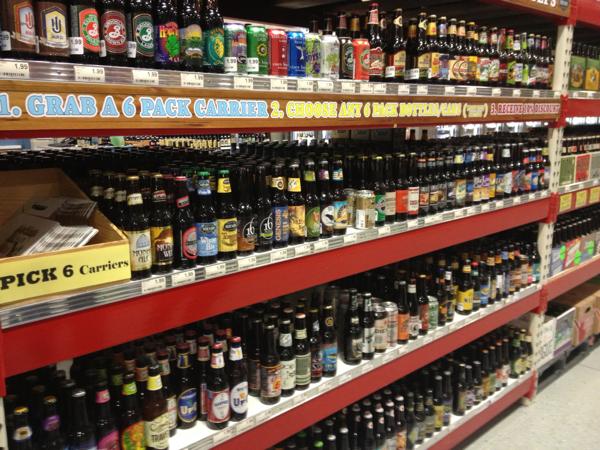 millertime169
- February 14, 2013
Yuck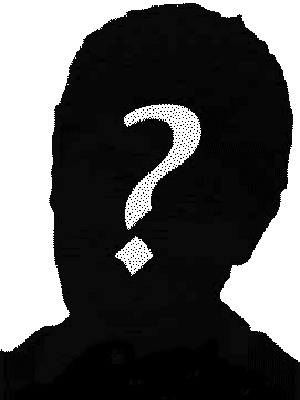 reynman@live.com
- January 12, 2013
Mmm tastes almost like brandy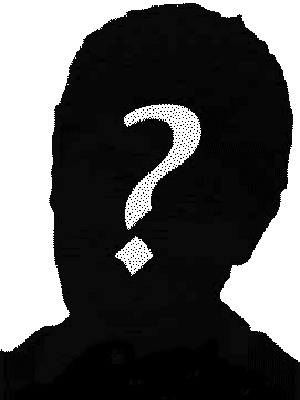 bugs318
- December 24, 2012
It pours a reddish-light brown with a thin white-to-ever-so-faintly-off-white head of poor retention and lace, with any semblance of head gone within a minute. On the nose it smells strongly of its high ABV alongside characteristic malty doppelbock notes of plums, dates, and brown sugar. Tastewise, it is very sweet up front and dominated by caramel and baking bread notes, while it finishes with an-alcohol-laden dryness and the characteristic chest-warmth resembling a licqueur. Typical of a lager, it offers a clean, crisp flavour that almost seems counter-intuitive to its rather substantial body. It is quickly bereft of carbonation and remains sticky and like a cross between a sticky liqueur and a doppelbock for the remainder of its sipping life. In this sense, its sweetness and alcoholic warmth make it almost a boozy dessert on its own. Is it worth the hype? Yes and no. It is an experience - and a great one at that - warming and bridging divides between beer and liquor for a winter's eve over the holidays. Is it my favourite doppelbock? Probably not at (two years) fresh, but this allegedly ages well and mellows as it does so, so I will have to stick a few away and make a new holiday tradition of testing the aging evolution.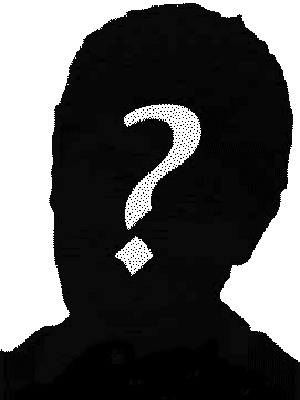 dwaineperkins@yahoo.com
- December 9, 2012
Nice and warming, but too sweet for my taste.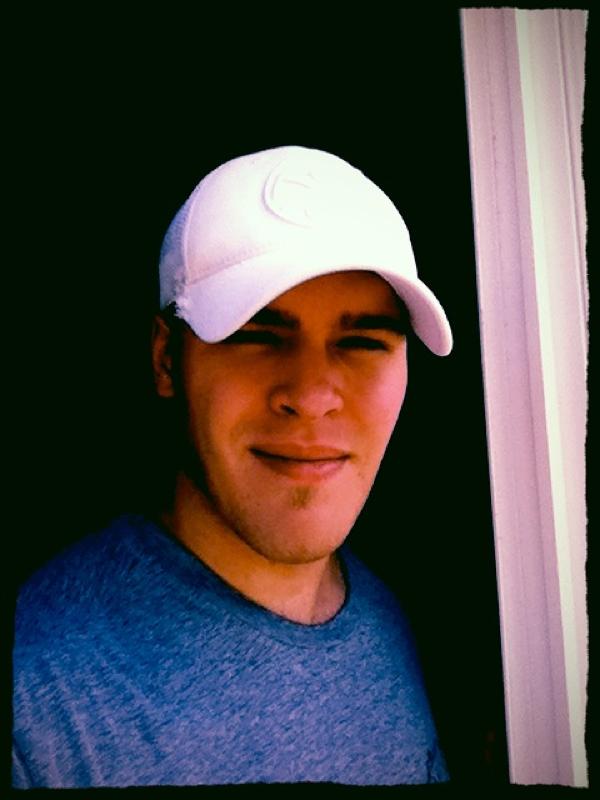 tylerwkeller@hotmail.com
- October 30, 2012
Sweet and boozey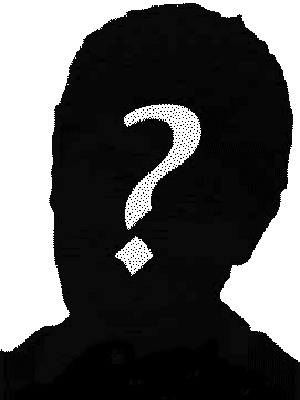 philflash@comcast.net
- August 14, 2012
Sweet, heavy & full, as I like it...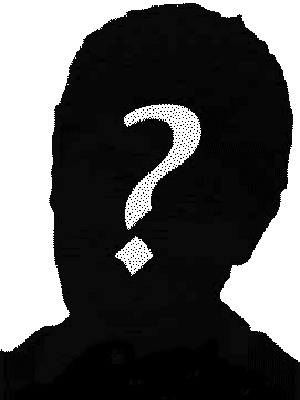 philflash@comcast.net
- August 14, 2012
Sweet, heavy & full, as I like it...




---