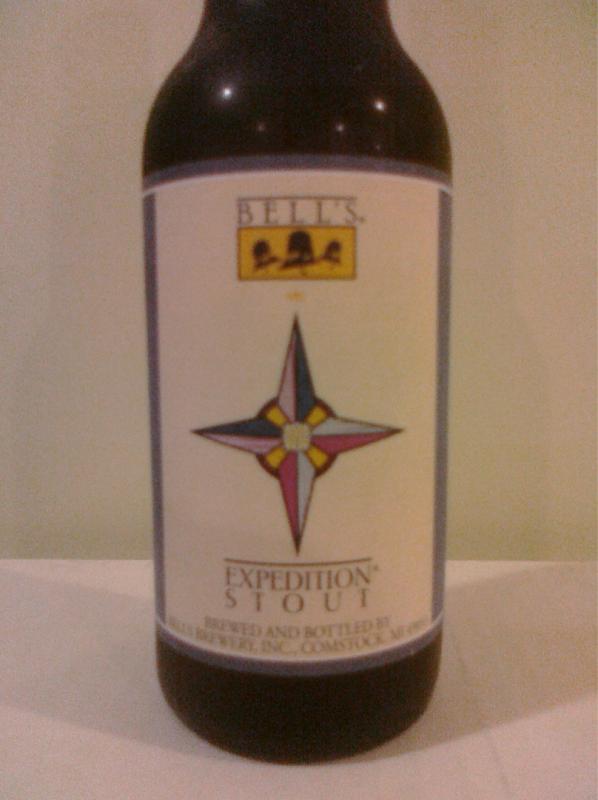 Image contributed by:
jabo134
Please sign in to post comments about this beer and see your Beer Buddies' comments.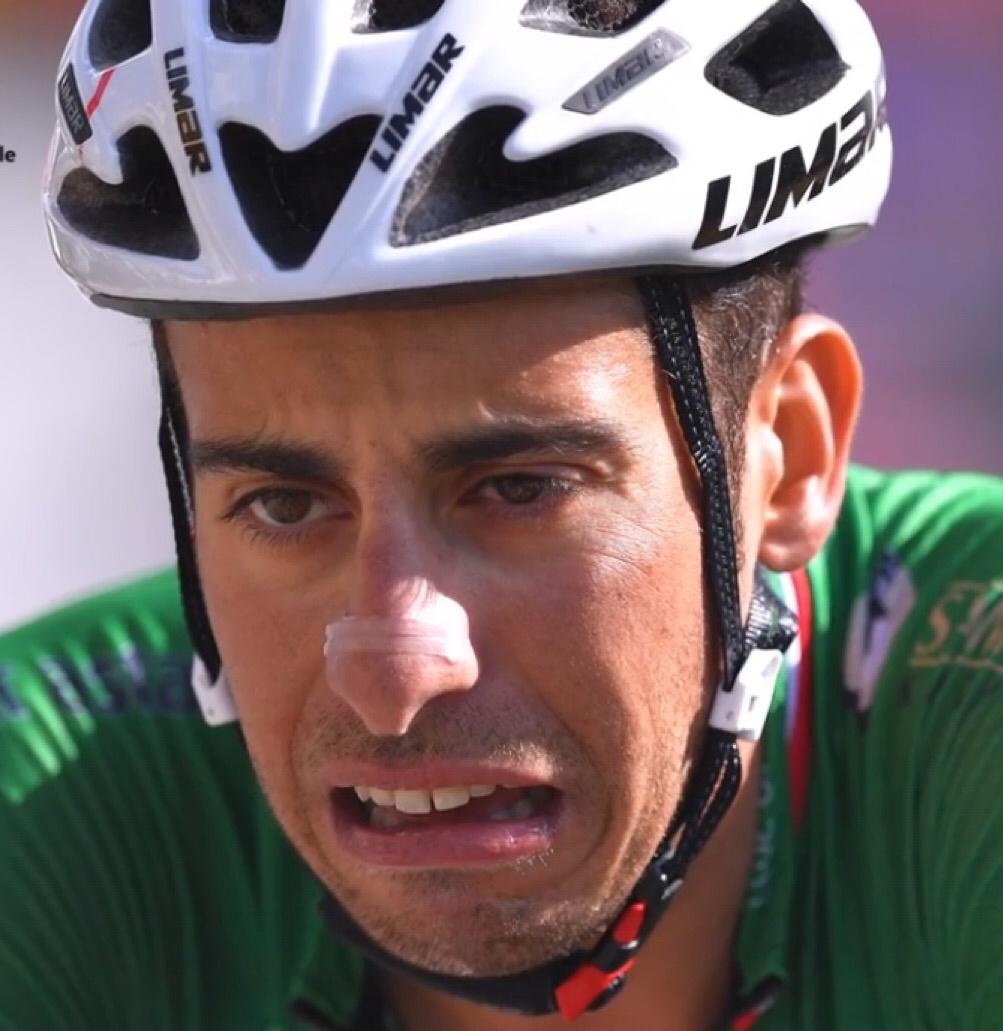 FabAru
- February 6, 2021
Highly satisfying Bells Expedition imperial stout make Italian bike racer gush with joy. Mark of successful sporting career is long driveway. Fabio double length of driveway in Lugano, Switzerland, with all 2015 prize winnings. Now driveway like once around indoor velodrome. Shoveling snow from driveway take longer than stage of Giro of Italy. So Fabio put on Camelback full of two liters of Expedition stout. Sipping imperial beer bring delight to difficult labor. Malty, coffee, chocolate flavor go down easy as Fabio hack at icy build up. Imperial stout may be strong but Fabio stronger as first liter go fast down gullet, thanks to efficient Camelback, before driveway 1/4 done. Next morning wife find still alive 62 kilo 1.83m long snow angel face up holding shovel in unfinished driveway with empty Camelback. Fabio visiting Great Beyond, in middle of wonderful dialogue with Fausto Coppi and Marco Pantani, asking crucial question of what are best beers in heaven. Poor timing when wife nudge shoulder, send return through tunnel of light! Back in Lugano world, Fabio heart heavenly Expedition beer!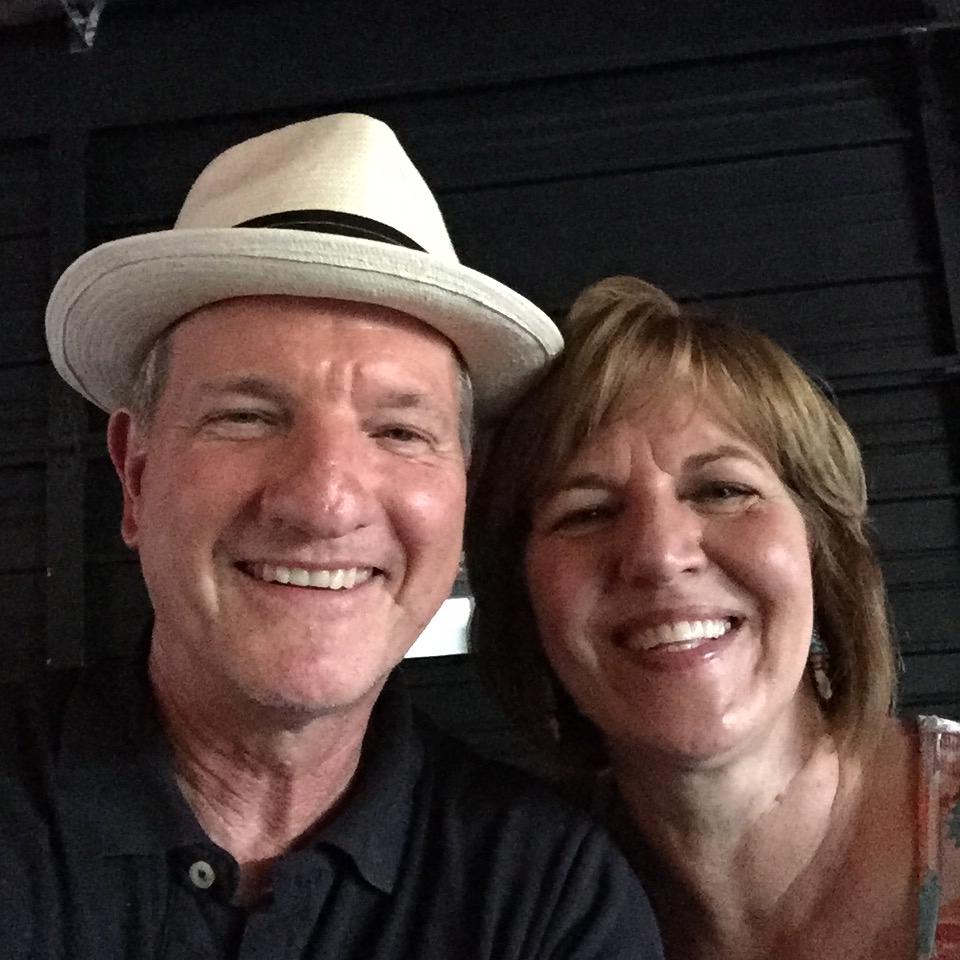 weberlee3@gmail.com
- November 7, 2019
Bottle bought at Total Wine. Had this before but had not rated. This is as black, thick, heavy, and bold as it gets. Delicious and strong.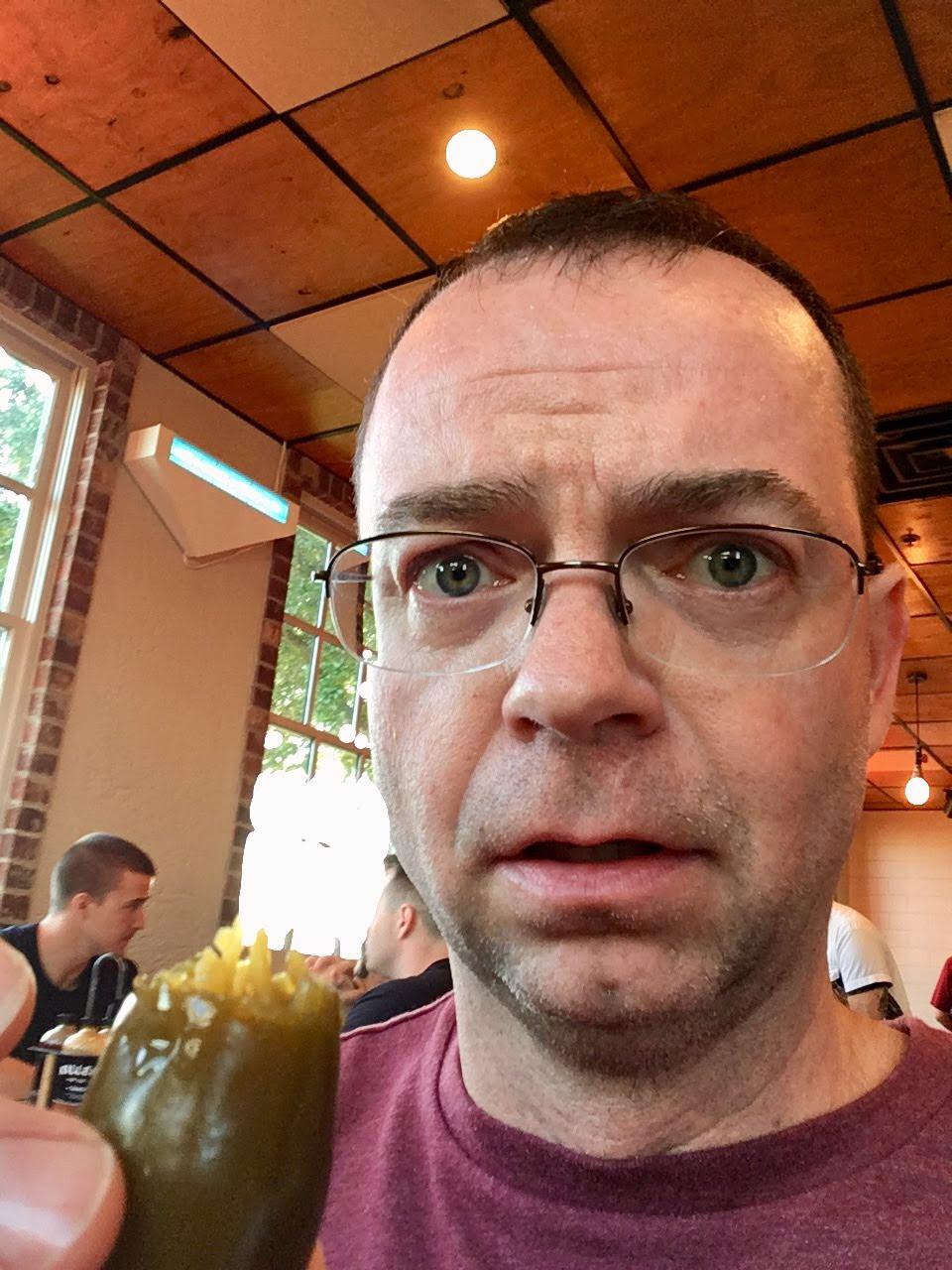 cbaker
- January 21, 2019
Tasty.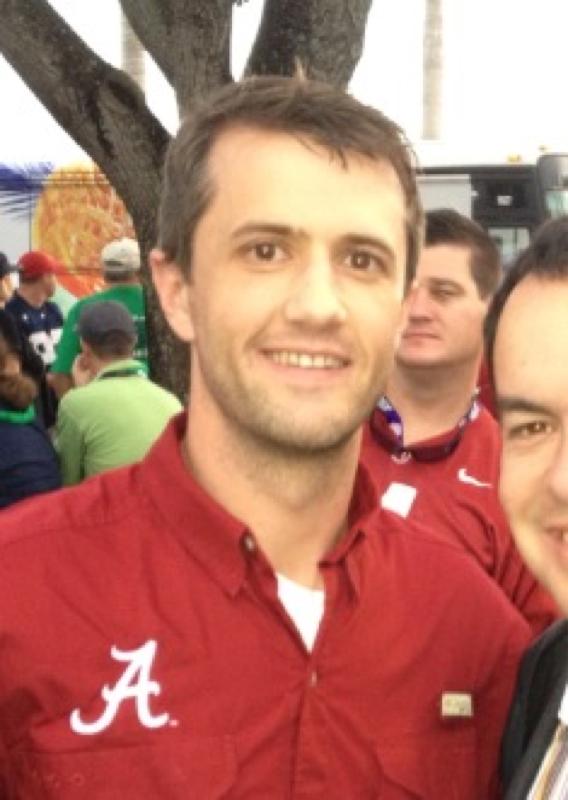 bamajfs
- March 4, 2018
Very interesting. Alcoholic tasting. Coffee notes with unexpected spice. Thinner than it looks. Like a Guinness + more alcohol + a little IPA. Would drink again but not sure what it goes with. Maybe a steak. It actually tastes like drinking coffee rubbed Venison. Did not go well with pizza.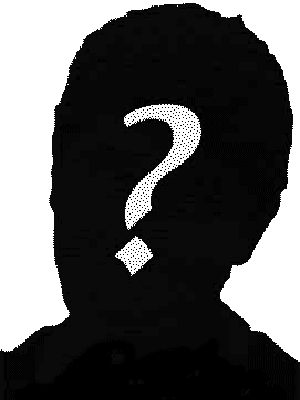 midnightrunner97
- April 2, 2017
Ok smooth tasting but a little hoppy for a stout 4-1-17 brass tap greenfield wi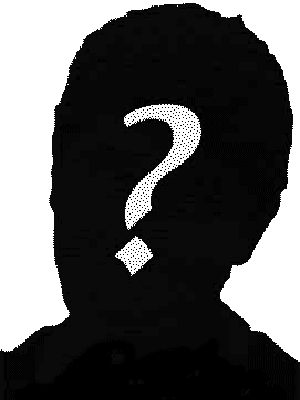 wesleyboston930@yahoo.com
- November 3, 2016
Deep chocolate waffle cone aroma . Very boozy needs age . Big hop zing at the end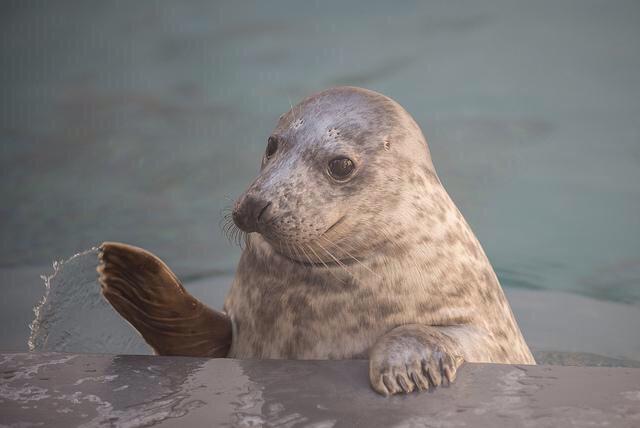 PatrickBigsby
- October 23, 2016
Bracing. Molasses. Like Bellingshausen of old.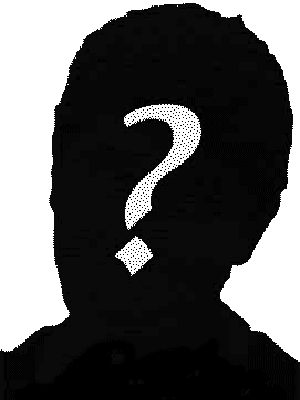 var
- June 24, 2016
Well balanced high abv. Expensive.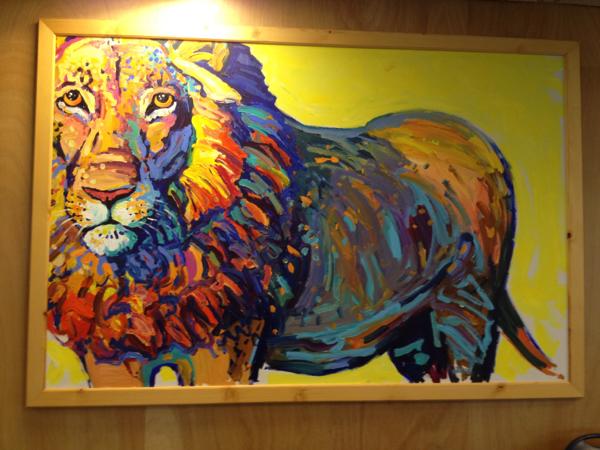 ccloos
- June 1, 2016
Very dark and malty. Coffee flavored, with a heavy mouthfeel and smooth. I like the finish. This is a pricey but premium beer.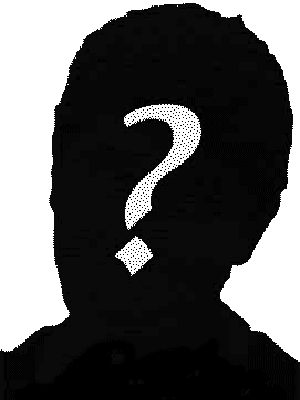 fthirsty
- April 25, 2016
Buy when possible. Pricey. Very good.




---